Now let customers reach you through Viber. Here, customers can send messages to your support team through the Viber public account and the team will be able to receive and reply to those messages from REVE Chat dashboard itself.
Benefits of REVE Chat Integration with Viber

Improve your agent productivity under one account and make your customers satisfied with less wait time.
Agents can easily receive and reply to viber messages in the same way they receive and respond to live chat.
Boost conversion rate and easily share latest update about products and their new features with your customers.   
To Integrate REVE Chat with Viber Please Follow the Below Steps
To get started, you need to create a public account in Viber. To know more and create the public account click here.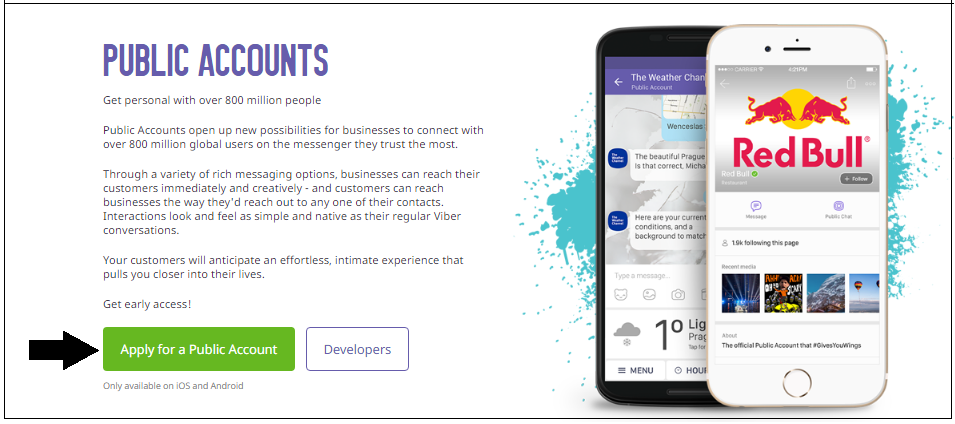 Once you create a public account in Viber, you will get an 'App Key/Authentication Code' which you need to enter during the integration process. To get the 'App Key', go to Viber>Public>your public account>Edit Info>Your app key>click on copy.
Next, login to REVE Chat dashboard and select 'Viber Messaging' under 'Customization'.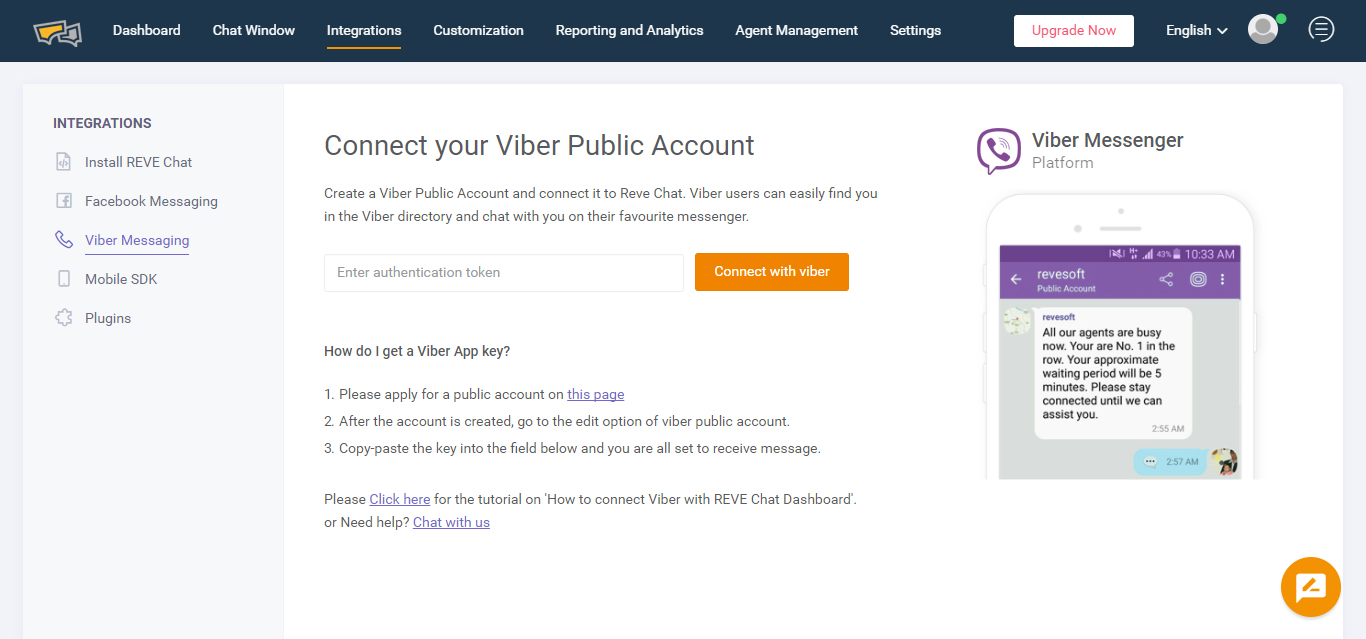 Here paste the 'Authentication Token/App key' in the given box and click on 'Authenticate'. That's it. You have successfully integrated REVE Chat with Viber.

Now, you will be able to receive and respond to the Viber messages from the REVE Chat dashboard itself.
How customers will send you messages from Viber?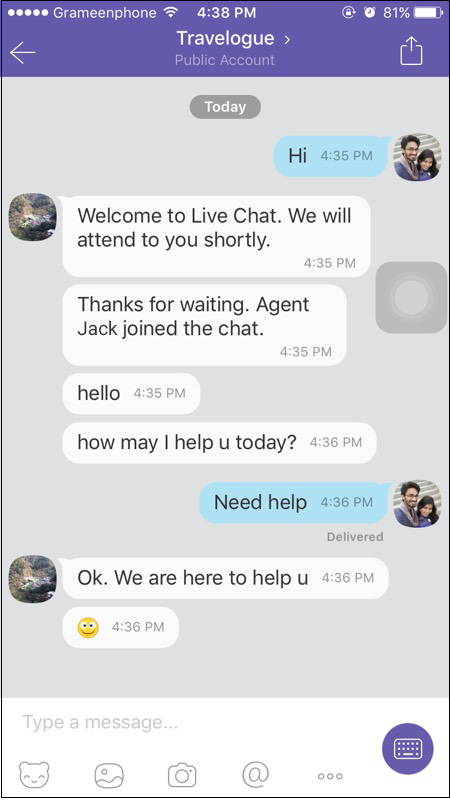 First of all, you need to share the name of your public account with the customers. They will search by that name in Viber and after that can send you messages. For example, the name of the public account is 'Travelogue'. Customers will search by this name and then will send you messages which you will receive in the REVE Chat dashboard.