What is Drupal?
Drupal is a free and open source content management system (CMS) allowing users to create website and blogs. Drupal is written in PHP language and is ready-to-use upon download. It can also be installed using a web-based installer and add on modules. This feature rich CMS is home to more than 39,500 free modules in different categories. It provides a back-end framework for at least 2.3% of all websites worldwide.
Benefits of integrating REVE Chat on your Drupal Website
Integrate live chat plugin on your website from secure Drupal Marketplace.
Provide better customer support using live chat software on your website.
Boost customer engagement by assisting your customers using live chat plugin.
You can check REVE Chat extension on Drupal Marketplace.
REVE Chat integration with Drupal 8.x 
REVE Chat Module Installation Instruction
Following instruction is for Drupal 8.x To get older version please visit: For
Drupal 7.x
Upload the Module
Download the REVE Chat Module.
Log in to your Drupal administration and go to 'Modules'
On the 'Modules' page click on 'Install new module'
then choose the downloaded REVE Chat modules zip file and click on 'Install' button to install the module.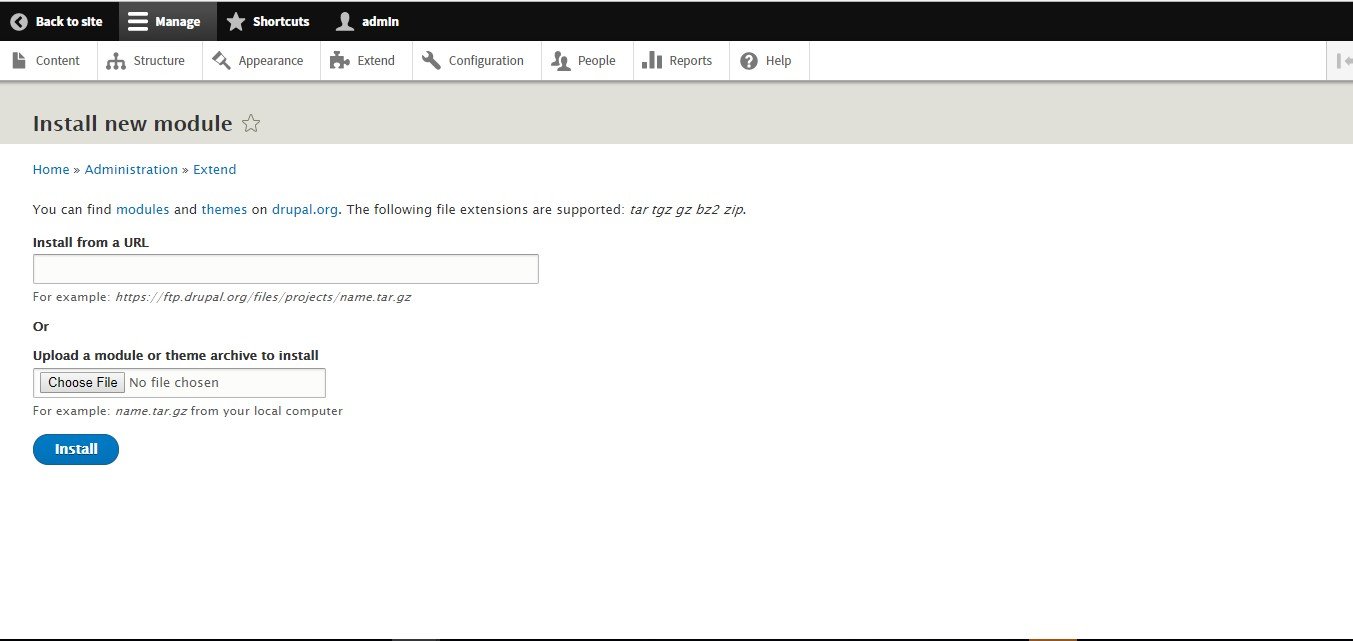 For some case, you may need to provide your FTP credentials. Please provide this and click "Continue"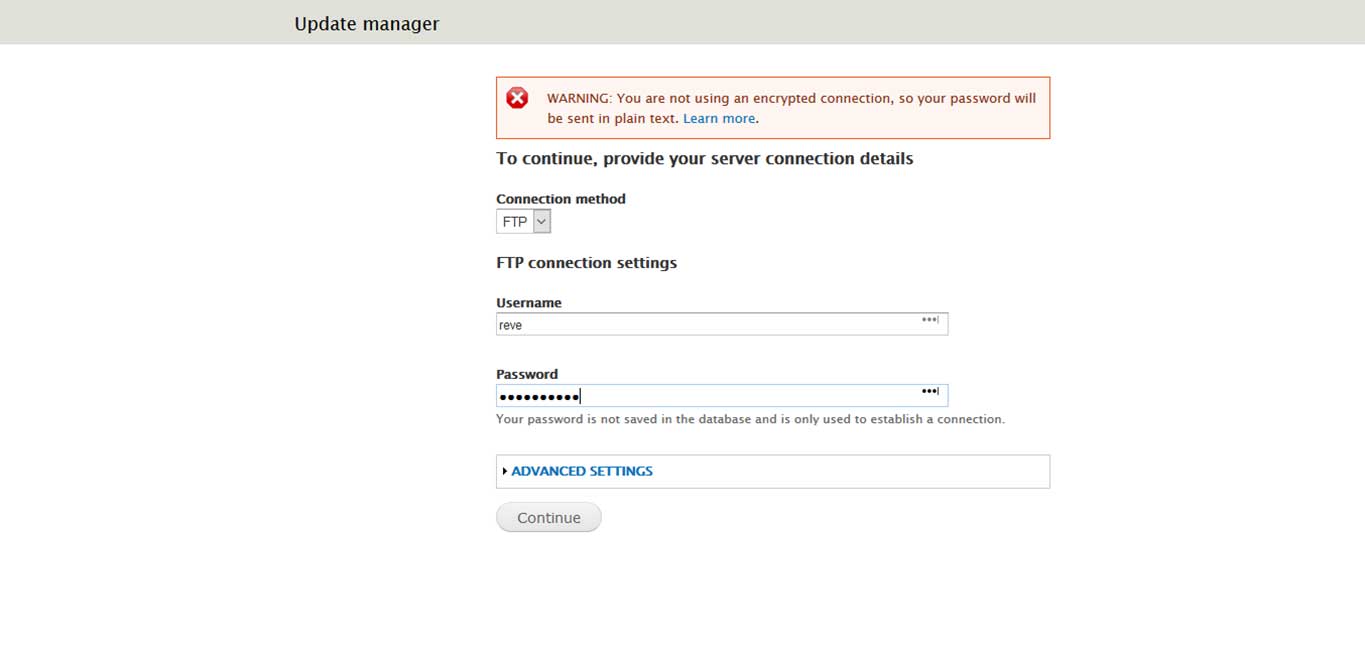 Enabling REVE Chat module:
Go to module page in your drupal admin panel.
Find the REVE Chat module in the "Other" section.
Check the checkbox and click on "Save Configuration" Button.
Configure and Signin/signup
Go to the configuration page.
Find the ""REVE Chat" in this page.
Click "REVE Chat".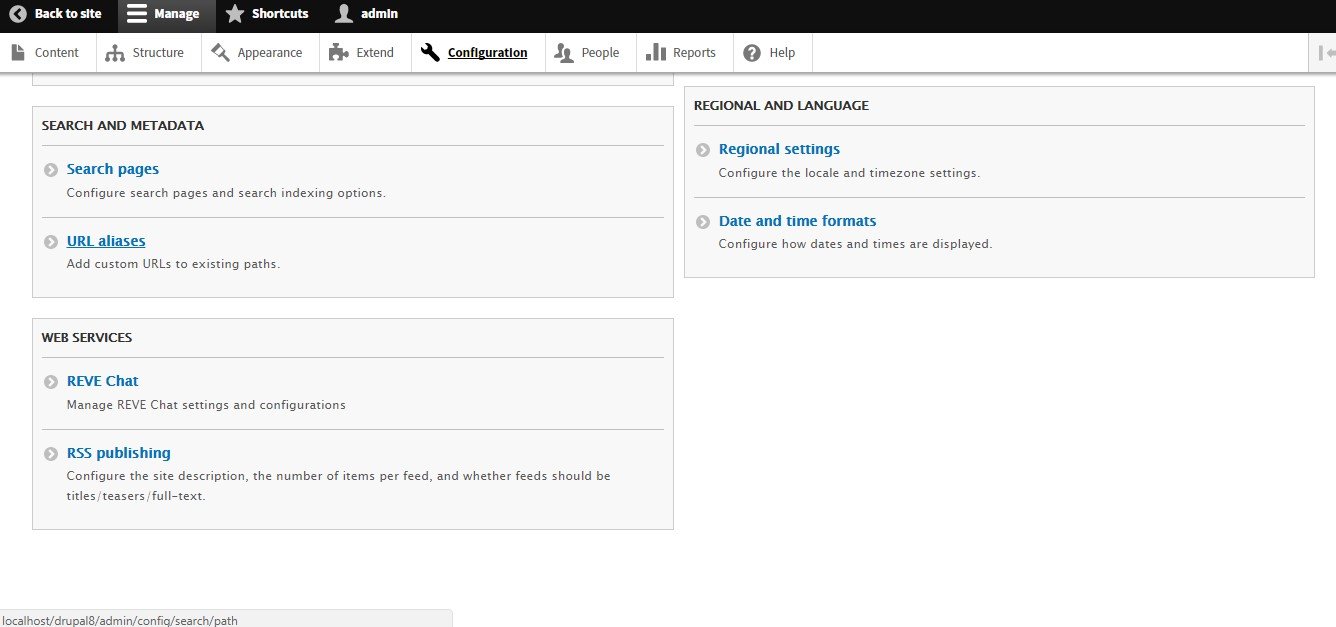 Choose the option whether you want to sign in or sign up.


Fill the form and you are done.