REVE Chat integration with Drupal 8.x 
REVE Chat Module Installation Instruction
Following instruction is for Drupal 8.x To get older version please visit: For
Drupal 7.x
Upload the Module
Download the REVE Chat Module.
Log in to your Drupal administration and go to 'Modules'
On the 'Modules' page click on 'Install new module'
then choose the downloaded REVE Chat modules zip file and click on 'Install' button to install the module.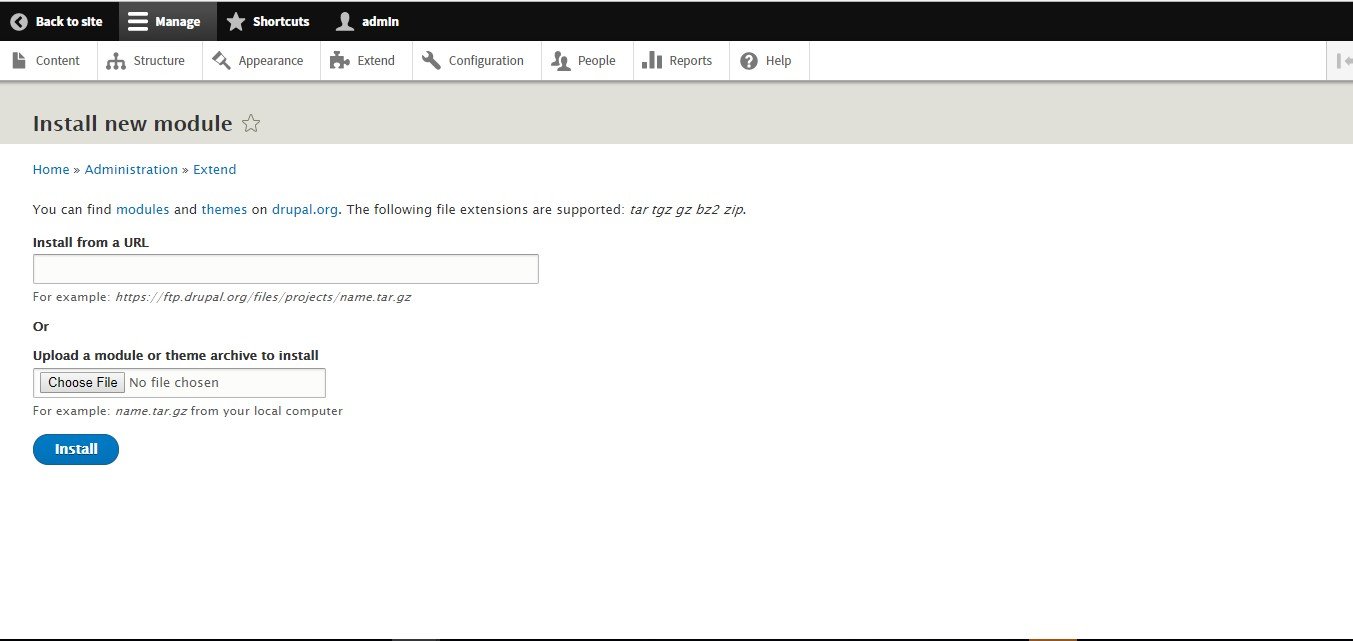 For some case, you may need to provide your FTP credentials. Please provide this and click "Continue"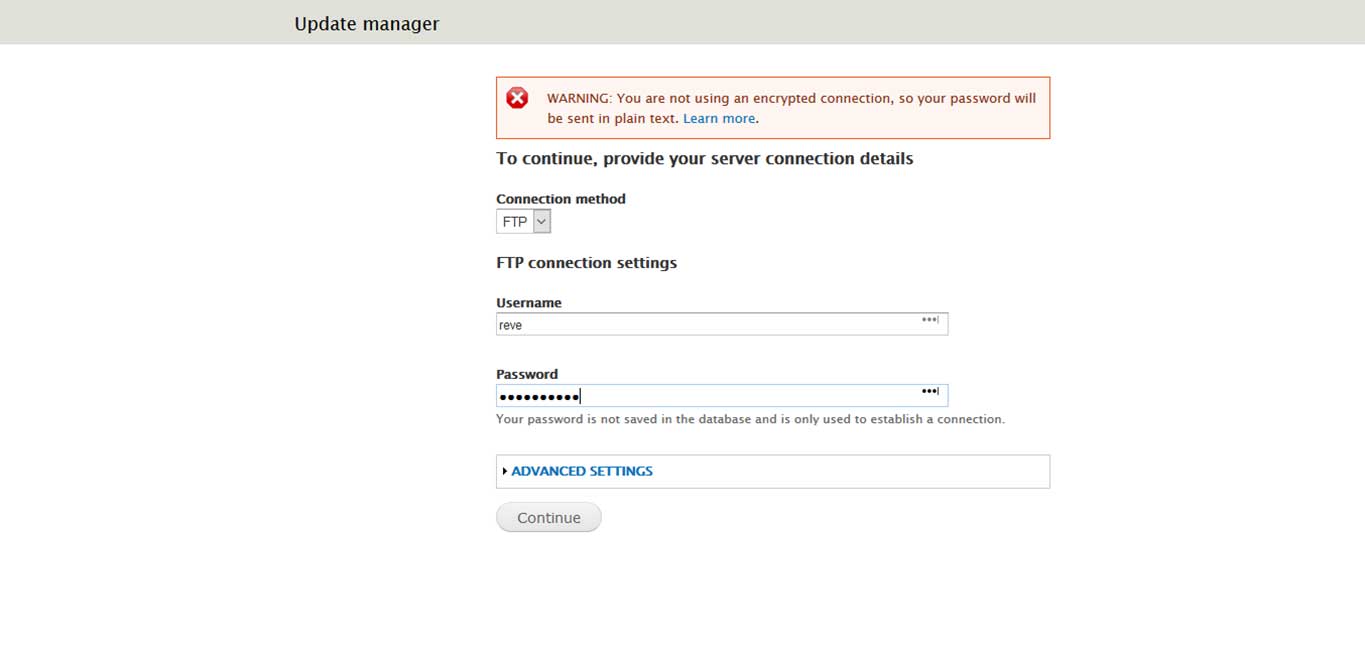 Enabling REVE Chat module:
Go to module page in your drupal admin panel.
Find the REVE Chat module in the "Other" section.
Check the checkbox and click on "Save Configuration" Button.
Configure and Signin/signup
Go to the configuration page.
Find the ""REVE Chat" in this page.
Click "REVE Chat".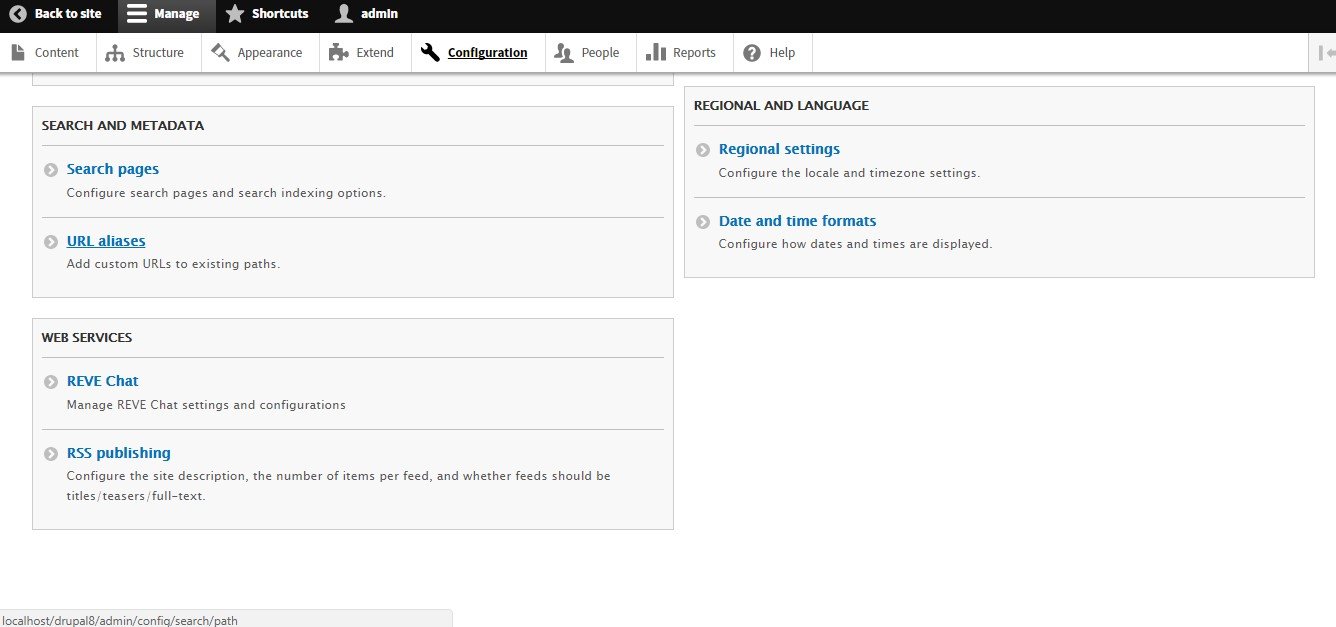 Choose the option whether you want to sign in or sign up.


Fill the form and you are done.