What is Infusionsoft?
Infusionsoft brings three main functional areas – CRM, E-commerce and Marketing in one centralized system. This CRM covers almost every aspect of the business: from targeting and capturing the leads to closing the deals. The biggest advantage is the solution integrates seamlessly with leading third-party software applications. Infusionsoft Live Chat Integration helps you to manage your entire sales cycle process from your CRM account.
Benefits of REVE Chat Integration with Infusionsoft-
Make you more interactive with your customers and helps you to resolve customer queries by providing instant support.
Effortless and immediate response improve customer loyalty.
Automatically reduce workforce costs and also cut response time.
Steps for Infusionsoft Live Chat Integration-
Sign in with your login id and Password to REVE Chat.
Go to Integration > Plugins

Click Plugins.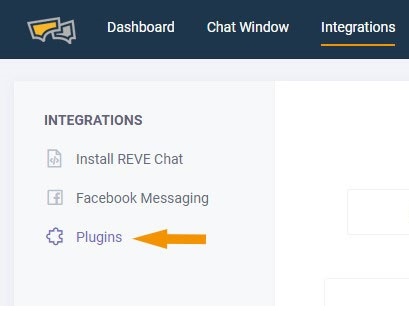 Find Infusionsoft from available plugin list.
Then click on "Integrate" button.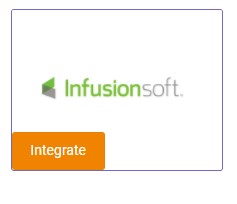 A small form will be open where you have to fill Infusionsoft app url which is like https://zj420.infusionsoft.com and Encrypted Key which are inside of your Infusionsoft panel.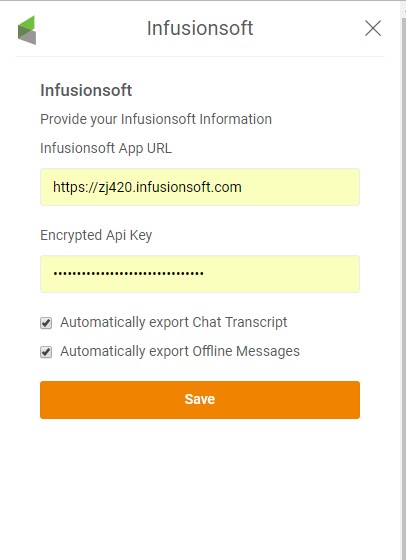 Log in with your Infusionsoft username and password. Infusionsoft address can be found in the URL of Infusionsoft panel.

To get your Encrypted Key, click on Infusionsoft logo in the upper left corner of the panel and choose Settings under Admin section.

Choose "Application" in the menu on the left.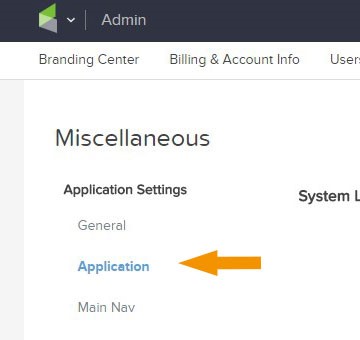 Scroll down the page and copy your Encrypted Key from API section.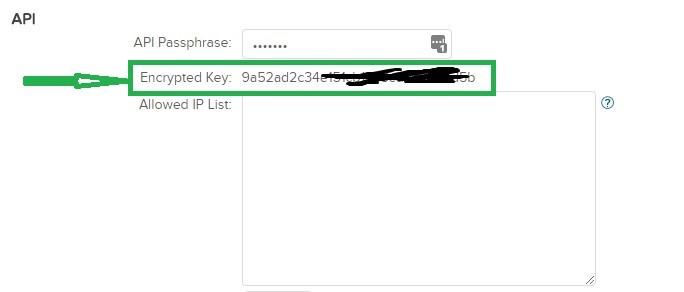 Copy those credentials to the integration section in the REVE Chat panel.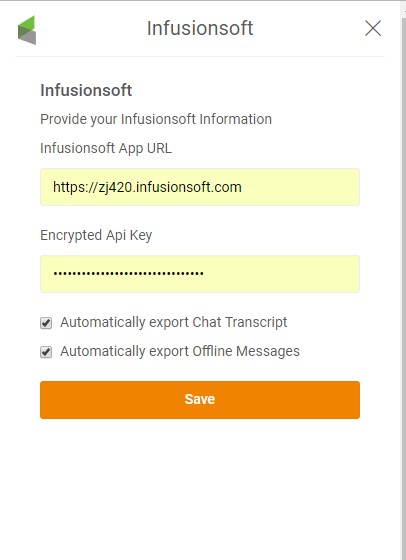 Click on "Save" to finalize.