Interactions with customers are always challenging as they regularly test the resolve of customer service teams. 
Your customer service representatives too may lose motivation and get stuck in a cycle of negativity if it does not have the inspiration to handle customers efficiently.  
61% of customers have switched brands due to poor customer service.
It's however not difficult to find ways and inspire your team to continue growing and improving. 
Once you're able to boost your team's motivation, it can have big effects on both customer satisfaction as well as the workplace environment. 
In fact, brands that have mastered the art of delivering a great customer experience always maintain an edge over their competition and have loyal customers. 
So, you need to achieve a motivated customer service team and adopt a customer-centric approach to exceed the expectations of the service.  
Benefits of motivating your customer service team  
An inspired workforce is always the key to driving the growth of a business and helping it achieve its vision. If your team lacks motivation, it will fail to successfully implement great customer service tips which can adversely affect the bottom line due to poor customer service.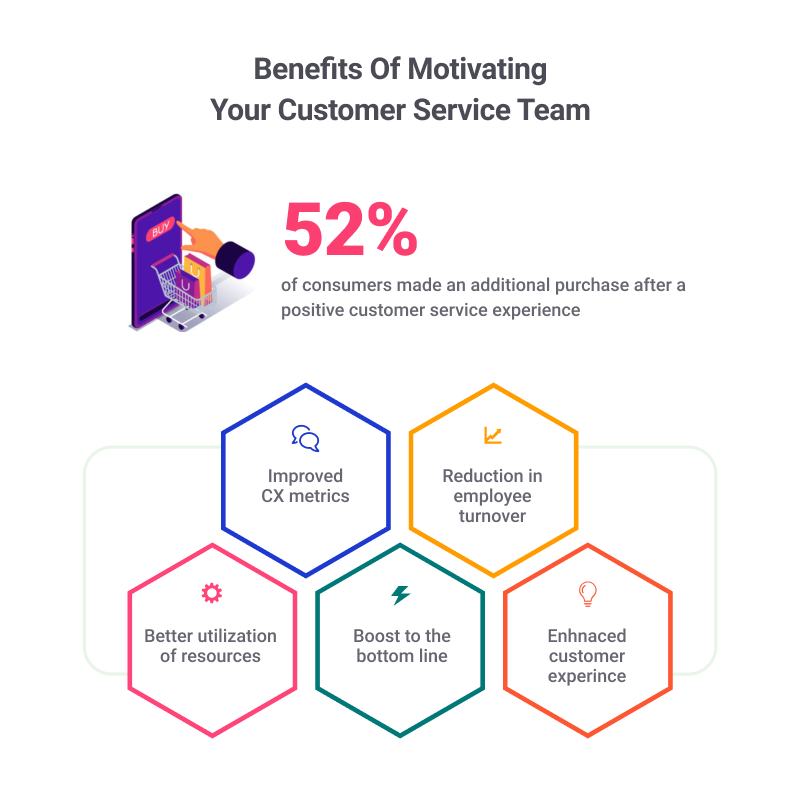 Motivating your customer service employees can bring a range of benefits to your business:    
Achieve your CX metrics

– Inspired customer service employees always ensure higher productivity and better customer handling which can help you achieve your popular customer experience KPIs such as Net Promoter Score (NPS), Customer Satisfaction (CSAT), and Customer Effort Score (CES). 

Reduction in employee turnover

– When a customer service team feels inspired, it will feel an increased level of loyalty towards its organization which therefore reduces employee turnover.    

Better utilization of resources

– Organizations whose customer service agents are motivated will witness low levels of wastages and have better utilization of their resources.    

Enhanced customer experience

– A great customer experience is often delivered by teams that are connected to the business' cause and feel inspired to achieve the vision of their business.  

Positive effect on the bottom line – The overall productivity and performance of a business improves manifold when its customer centric strategy is shared by the customer service team.         
How to motivate your customer service agents? 
Customer support teams are always at the forefront of creating and maintaining brand loyalty. Their performance and the kind of customer service they provide will have a huge bearing on the overall experience of customers. Therefore, your business needs to know how to empower the customer service team and keep them motivated so that it can deliver value to customers.   
There are many ways to achieve customer service motivation and bring the best out of your team's potential. 
Let's look at each of the ways that can help you inspire your customer service workers. 
1. Understand what motivates your customer support team 
Achieving the true potential of your business is only possible when your workforce feels inspired. However, you can never make the team motivated unless you know what drives them. 
Every individual will be different on the team, so you should ask them what driven them, what they expect of the business in terms of motivating them, and what incentives they look for to feel inspired on the job. If you're managing a remote team then it is vital to know the best practices to manage a remote team.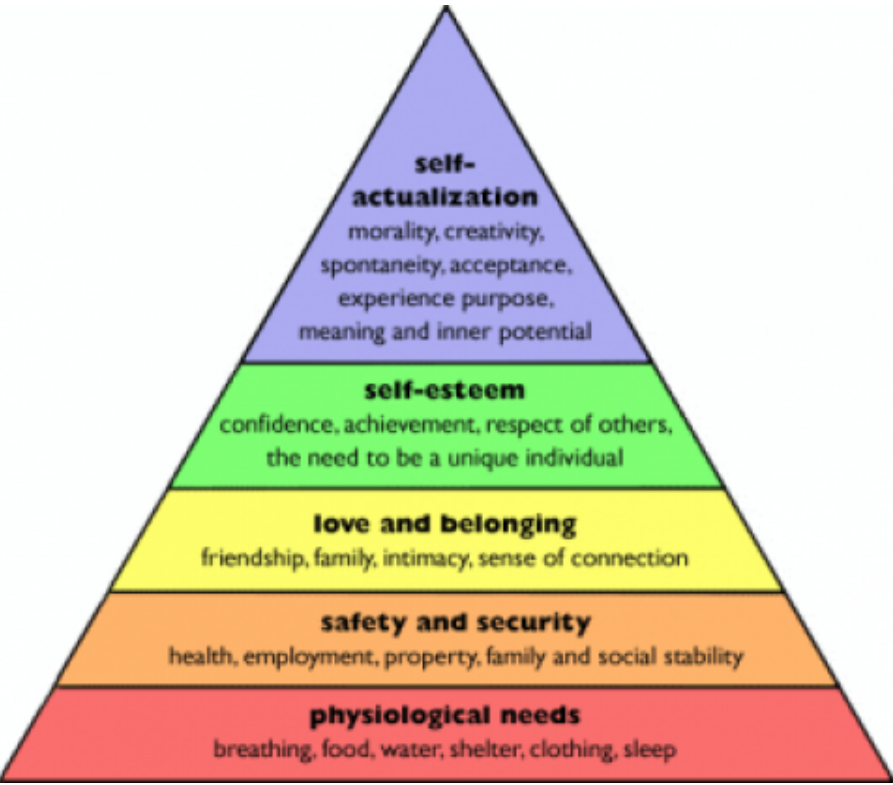 Tips to understand what motivates your customer support team
Conduct employee surveys

– Conducting employee surveys is one of the best ways to understand the personal motivation of each of your customer service team members  

Engage regularly with your customer service team

– Regular engagement with the service team with a view to listen to their pain points and be ready to implement the feedback can also motivate your service team.  

Show the service team their value

–  Your business needs to show customer service agents how valuable they are to the organization and how their work is contributing to the overall success of the company.  
2. Equip your team with the right support tools  
53% of customers are likely to abandon the shopping midway if they are not able to find quick answers to their questions. 
Your customer service team will always need the support of the right tools and technologies to work effectively. Without modern systems at their disposal, your team will feel handicapped and won't be able to deliver great customer service.  
It's important to empower the customer service team with tools like live chat, video chat, co-browsing, chatbots, etc so that they can ensure solid customer engagement and real-time interactions. When the team feels empowered with the right tools, it can feel motivated and be able to serve customers in a more efficient manner.  
Betterment, a well-known online investment advisor, employs targeted proactive chat invitations to engage to offer quick instant, personalized financial services to new clients.   

What are the right support tools? 
Live chat

–

Live chat

is a key part of a good CX as it allows a customer service team to connect with customers in real-time, directly on your website or mobile.   

Co-browsing

– The use of co-browsing 

technology can help your team see customers' screens in real-time and guide them through complex transactions, processes, forms, demos.  

Video chat

– When your customer service team uses

video chat software

, it can directly connect with customers in real-time, solve their queries promptly and deliver a delightful user experience.  

Chatbots

– Brands are using

AI chatbots

to automate FAQs and reduce the need for human interaction.  

Feedback

– Equipping your team with a feedback management system can help them capture and analyze customer insights from every channel.   
3. Train customer support agents with product knowledge
Customer service teams are often the pillars of a brand as they are always at the forefront of customer complaints, suggestions, and recalls on daily basis. They are responsible for turning customer interactions into positive experiences by solving queries.   
So, you need to have a trained team to add value to customers. You also need to deliver motivational customer service to win the trust of your customers.  
When your customer service team is knowledgeable with a complete understanding of the products, services, and processes, it will handle customers efficiently. After all, knowing the key areas of customer service training is important in creating an inspired workforce. 
Dillard's, Inc., which is an upscale American department store chain, has found that each hour its associates devote to training boosts their sales rate by a remarkable 5%. 
Best practices to train your team with product knowledge 
Keep the team updated

– You need to regularly update the service team on how to use the latest product so that they can feel able in handling customer's queries efficiently. 

Conduct team interviews

– Interviewing your customer service team will give you an idea about their understanding and insights of the products.

Product demos

– It's important to take the service team through the product demos to point out the changes and the reasons behind that so that a complete understanding is created. 

Internal documentation

– A business needs to tap into the vast experience of its customer service teams with a focus on converting their in-depth information into an internal knowledge base to help new team members. 
4. Create your customer service process
A customer service team needs the support of a standardized process and proven strategies of customer service communication to effectively respond to customers and ensure a great experience. Without proper guidelines, your team may feel clueless at times which often leads to a delayed response time for customers.   
Thanks to the customer service process, your business will be able to maintain the required flow of support and confidently face any issues in a successful manner. For that reason, you need to create decision-making patterns to make your customer service team is prompt and efficient in handling customer interactions.  
Part of Basecamp's customer service process is to make sure its support team spends two hours per day away from the routine work and dedicate it to research, innovation, and creativity to achieve better results for the company.  
How to create your customer service process? 
Create a customer journey map

– Your business first needs to create a customer journey map so that it can understand the different stages a customer can take and then offer benchmark customer service.  
Align customer service goals with KPIs

– Your team can feel motivated towards achieving a measurable target when customer service goals are aligned with key KPIs such as the resolution time, first response time, ticket inflow, and the number of resolved tickets, etc.  

Service Level Agreement (SLA)

– SLA is a key component of the customer service process as it's a documented agreement between a service provider and a customer that helps the customer service team deliver services as per the agreed standards. 

Design an escalation process

– Having an escalation process for customer service gives your team an understanding of the stage when the problem needs resolution by a higher level of involvement.  
5. Implement feedback from your customer service employees 
Feedback is a powerful tool to gain insights into the customer service team and exploit their knowledge for charting a better path forward with customer service. Since the service team is forever at the forefront of customer interactions, its feedback values more than anybody else. 
Implementing feedback is one of the ways to achieve customer service motivation and have a positive effect on the overall performance of the team.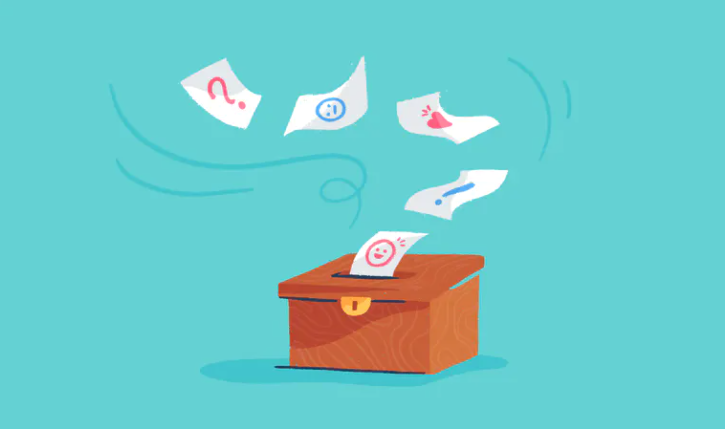 Ways to implement feedback from your customer service team 
One-on-one communication

– Talking one-on-one to the customer service team is a great way to extract honest feedback and their experiences with customer interactions.  

Team meetings

– Conducting regular team meetings can prove very helpful in collecting feedback in the form of information, input, and issues so that relevant changes can be made to the product, services, or process. 

Suggestion box

– Having a suggestion box can be a great way for soliciting feedback from those members of the team who prefer sharing ideas, information, or suggestions anonymously. 
6. Set realistic goals for your customer support workers
Even the best of customer service teams can feel disoriented and demotivated due to a lack of clear goals. When goals are not specific or not properly defined, organizations fail to become effective and this eats into their productivity.   
Similarly, your service team needs a clear understanding of low and high-priority tasks so that it can approach things accordingly. The focus should always be on setting goals that are aimed at meeting the company's objectives. 
Tips to set realistic goals for your team  
Set time-specific and measurable targets

– Customer service teams will feel inspired to achieve the targets that are time-bound and quantifiable as then they will have a clear goal in mind.  

Ensure goals are relevant and achievable

– Make sure your team is not feel bogged down by unrealistic and unachievable goals as you can do this by taking regular stock of the situation.   

Regulate workload

– One of the best ways to keep the workforce motivated is by regulating the workload and easing work pressure on the team so that the targets seem well within their reach.   
7. Regularly recognize the efforts of your support agents 
Appreciation is always at the heart of motivation. No matter how efficient your customer service team is, it will feel demotivated when its efforts are ignored. And a motivated team often lacks the enthusiasm and energy to help achieve the vision of a company.  
By recognizing the efforts of your team, you take a step towards motivating your customer service workers and making them feel inspired by the shared vision of your organization. 
How to recognize the efforts of your support agents?
Have a reward system in place

– Rewards can keep your customer service team motivated and spur it to work harder for achieving the company targets.   

Create an incentive program

– Your team will feel inspired when there is an incentive program linked to performance as it gives a sense of appreciation together with giving an extra level of motivation to do the task. 

Share good work on social media

– Brands can use social media to showcase the good work of their team in order to recognize their effort and appreciate their performance. 
8. Organize team building activities 
Team building in the workplace creates cohesion and motivates the team members to work towards a common goal. Such exercises are of great value in forming bonds and connections between different departments.  
Regular team outings, fun games role-plays, and other similar activities, etc have a great impact on workforce motivation. You can strategically use team building to increase collaboration and keep your customer service team motivated.  
Top reasons to organize team-building activities 
Team building is always an opportunity to socialize, network, and know each other in the workplace better as this can

boost morale in the workplace

and create happy people. 

Your customer service team members can come closer and

develop a sense of collaboration

when regular team-building works happen. 

Organizations that have regular team bonding activities not only

foster a culture of innovation and creativity

but also have an inspired workforce.  

 
9. Foster healthy competition between team members 
Competition often brings the best out of people. And when you pitch your service team members against each other, they are bound to find ways to outsmart each other, therefore helping you bring more revenue. 
Encouraging a healthy level of competition among your customer service team members can push them to be more creative and resort to innovative ideas. When people compete with each other in the workplace, they work harder and become more productive.
Best practices with implementing competition between team members  
Healthy competition is indeed exciting and rewarding

but it can create negative results when members of your customer service team feel like losing something out of the exercise. 

Competition may not be a positive motivator for everyone in the team and

some people might feel disengaged

and this can backfire.    

Make sure the

competition gives the team members an option of either joining or staying out

so that negative impacts can be avoided.   

 
10. Celebrate the achievements of your customer service team
Small achievements do matter in the same way as big ones do. 
When your organization has the culture of celebrating the achievements of its team, it creates an inspired workforce.
No matter how many other perks are available, your business needs to know how to inspire the customer service team on a regular basis to leverage their full potential. 
Your customer service team may crave the occasional "pat on the back" to feel motivated and to get the sense that a job is done well.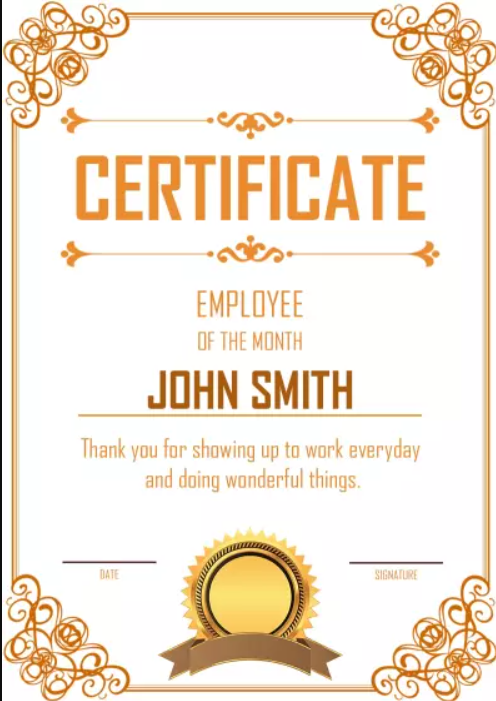 Best practices to celebrate the achievements of your team 
Giving verbal praise is one of the easiest ways to

mark the success of your team

and make them feel motivated to do better.  

Use the power of written praise by sending a nice email to the group and

highlight the good work of your team member

.  

You can hold a small celebration party to

show the team your appreciation for their effort

.   

Share the achievement of your team member on social media

and let their success is known to the public. 
Accelerate your business' growth with a right motivation strategy  
A spirited service team holds the key to keeping your business aligned to the constantly evolving landscape of customer experience. And if you want to inspire your team, provide them the support of the right tools, appreciate their efforts, and train with product knowledge. 
Therefore it is important to implement a customer service motivation strategy and give the team reasons to feel inclined to achieve the vision of your business. It will easily accelerate the growth of your business and ensure happy and satisfied customers.