Suppose a customer has a query and lands on your website. There he will search for all the possible ways to contact you like the live chat assistance, your contact numbers, email IDs etc. If you are late in responding, he may leave being disgusted and most possibly he will never return.
The story of a bad customer support experience spreads much faster and wider than praise for good service. So, understand one thing: the reputation of your company is always in the hand of your customer.
Your customers really don't know how big or small your business is. All they want is instant assistance whenever they need it. So even with a small team, how will you respond faster? Small business customer support is tough, but not impossible. Let's discuss this.
[Tweet "71% visitors expect help within five minutes and if they don't get it, 48% will leave the site."]
1. Provide instant assistance: add live chat software on your website
Compared to other support channels like phone or email, live chat solution is much faster and easier to handle.
Your website is one of the biggest places for displaying product offerings and make people know about your brand. Customers land on your website for detailed information and business. With live chat, you can provide instant assistance to them whenever they need it. Also, it enables you to visualize website visitors in real time like what pages they are browsing, their geographic location, etc. based on which you can personalize your response.
[Tweet "56% of shoppers prefer Live Chat over other communication methods."]
Benefits:
Provide instant assistance
Increased sales
Get instant customer feedback
Make your customers happy and satisfied
Reduce cost on human resource and save more
Get real-time visitor information and provide more personalized assistance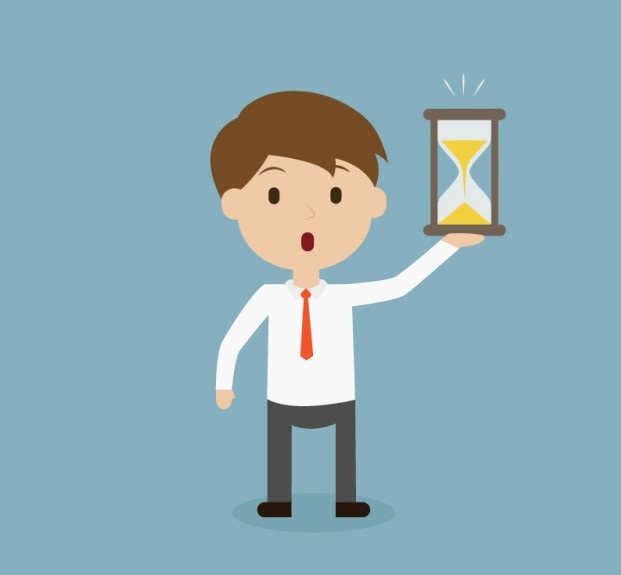 2. Create Canned Responses for frequently asked questions
There are times, when the support personnel are asked the same question by several customers, for example, " what is your shipping policy?", "Tell me about the product price range" and so on. In small business customer support scenarios, replying to the same question, again and again, is very boring and time taking. Live chat's 'Canned Responses' gives a solution to this.
What is a Canned Response?
As its name suggests, 'Canned Responses' are some predefined responses to a set of predefined queries. Here you need to type the reply once, save it under few keystrokes and reuse it during your live chat sessions.  You can use these canned messages for replying to the most common questions asked by your customers. It will not only shorten the response time of your support agents but also eliminate typo errors and customers also will be satisfied with your support service.  
3. Offer self-service: add customer-oriented content on the website
[Tweet "As per a recent study, 40% of customers prefer self-service to human contact."]
Most of the customers always want to resolve the issues by themselves rather than contacting the company representatives and seek their help. You are the winner if you can offer self-service on your website. FAQs, discussion forums, tutorials, handbooks or operation manuals, how-to videos will help them to resolve issues easily. It's a great way to make them happy and satisfied.
4. Check all the communication channels frequently
Your customers may reach you in many ways like emails, live chat, or other social media sites. Checking all these channels frequently will always help improve customer service response.
If the live chat software is integrated with your website, then the support team will get notifications whenever any customer tries to live chat with them. Several live chat solutions like REVE Chat offers Facebook Chat Integration with which the support team can even assist your Facebook fan page visitors. They can manage the ongoing Facebook chat sessions from the same REVE Chat dashboard itself.
Apart from that, you can check your inbox on a regular basis for emails from customers and always try to respond ASAP.
Being very efficient with both customer support tools and time is how even your small business can meet the expectations of customers. For providing excellent support, each one of your team members should know about your product offerings in detail. Apart from that, always focus on taking customer feedback which will help in further improvements.