The conversion rate optimization has been a challenge for small businesses and big corporate alike. People come on to the website, have a look at the product and review but somehow don't buy.
Why?
There could be plenty of reasons for this. I'm listing down some of them below:
They want more information.
How do they trust?
Not sure if the product will benefit them.
If you're running a small business then it would be difficult for you to survive in this competitive market with fewer conversions. Many big corporate houses who have the resources, take the advice of consultants like Neil Patel, who has helped companies like Amazon, NBC, GM, HP, and Viacom to grow their revenue.
But if you're a small business, then you need to do something on your own to keep your website visitors hooked to your website and buy your product/service. This method is Conversion Rate Optimization, which is to use different methods to improve the number of sales/signups.
Today, I'll discuss some of the conversion rate optimizations best practices that will make the customer buying experience more pleasant and how to increase online sales conversions:
Simpler Forms
If you're trying to purchase/ Sign Up for something, would you like to answer unnecessary questions?
No, right.
Similarly, when your website visitors are trying to buy something, why would they waste their precious time in filling up a long-form or unnecessary fields. Remove them. Make your form simpler and shorter.
Imagescape.com increased their conversions by 160% by reducing their form fields from 11 -field to 4 -field contact form.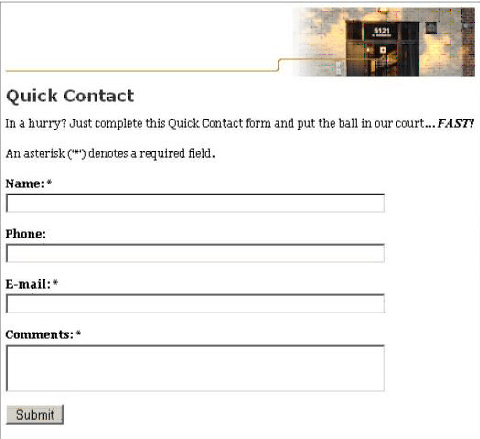 Tip: Make things easier for your visitors, give a better customer experience, and increase website conversion rate optimization.
Video
Videos have worked great for companies to keep the visitors engaged. If you're selling a product then showing how to use the product or showing off different angles of the product would help people in knowing it better. If you're selling some service, then you can explain it via video thus helping your visitor to understand it better.
More they will know about your product, better are the chances that they'll buy it.
Using a video on the landing page can increase the chances of sales conversion by up to 80%.
Tip: Try some versions like short & long to be sure of what your customers like. Some of your products may require detailed explanation while others can be described in a small video.
Live Chat
Who doesn't like getting some help while shopping? Isn't it convenient when someone picks that style jacket what you've been looking for but couldn't find? And that's why malls and showrooms have the help for you in the form of a salesman. But what would you do in case of e-commerce store?
Live Chat is one of the conversion rate optimization techniques which will help the website visitor in getting what they want. This tool allows you to communicate with your website visitors in real-time, giving a pleasant shopping experience,  converting them into customers, and boost live chat conversion rate.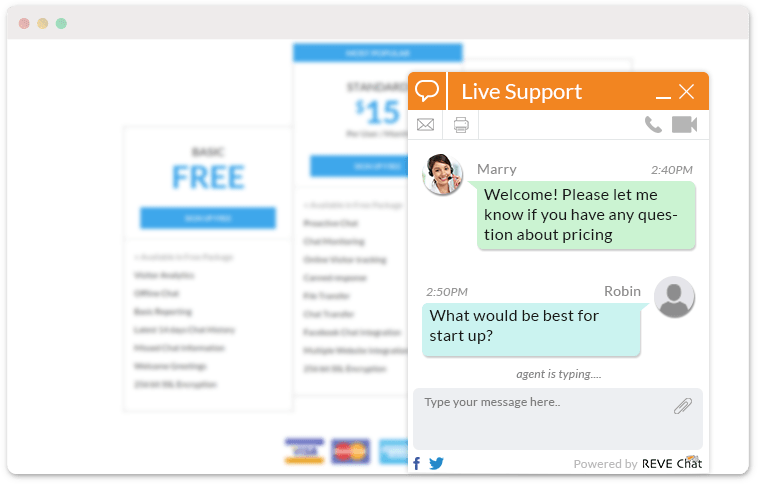 According to a research done by Forrester, "44% of online consumers say that having questions answered by a live person while in the middle of an online purchase is one of the most important features a Web site can offer."
Tip: Try to solve your website visitor's doubts and before you know it, they will be your customers.
Exit Intent Popup
You would be thinking that pop ups are annoying, but wouldn't you like to keep 10% – 15% of your website visitors who are about to abandon your website?
Exit Intent pop ups are a great way to retain the people who are leaving your website, you can offer them extra discount e.g. Special 10% OFF if you Buy NOW! Or you can give them options like "Didn't like this shoe? ABC launched new shoes, Check the Out!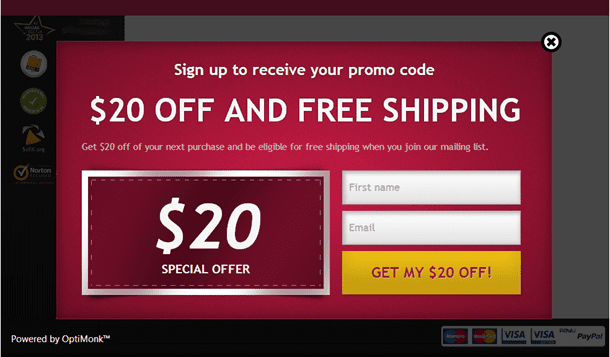 This way you will be able to keep them and offer them something which they can't resist and eventually converts into a customer.
Tip: Try not to overuse this feature.
Differentiate CTA
Your CTA is the place where you want your user to look at. It is the soul of your landing page, why not to differentiate it in terms of design or color? This is one of the most used conversion rate best practices which has been used widely.
Conversions have improved by up to 32.5% when changed the CTA color from Green to Red. – Hubspot
It's about which color shows better on your CTA button considering the background color of your website. Also, remember to make the CTA stand out by removing unnecessary things around it.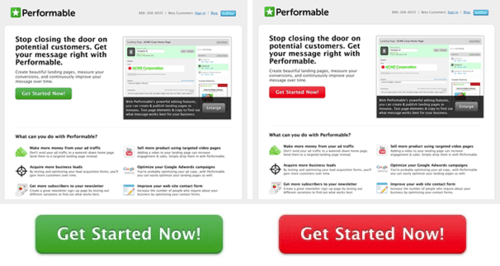 Reducing clutter around CTA and placing it over white-space increased Open Mile's conversion rate by 232%. – VWO
Tip: Try to choose the CTA color which you haven't used anywhere on the page.
Customer Stories/ Social Proof
Taking you as an example, who would you believe more, a company which is bracing itself or a user who has used the product and is now giving you the review?
I would always choose the user review over the company promotes.
This is a method where you take your product reviews from some users and post them on your website. Some companies like Amazon.com takes the reviews directly from consumers and shows it online. It helps in building the trust of your website visitors on you.
Nearly 70% Of Consumers Rely on Online Reviews Before Making A Purchase. – Consumerist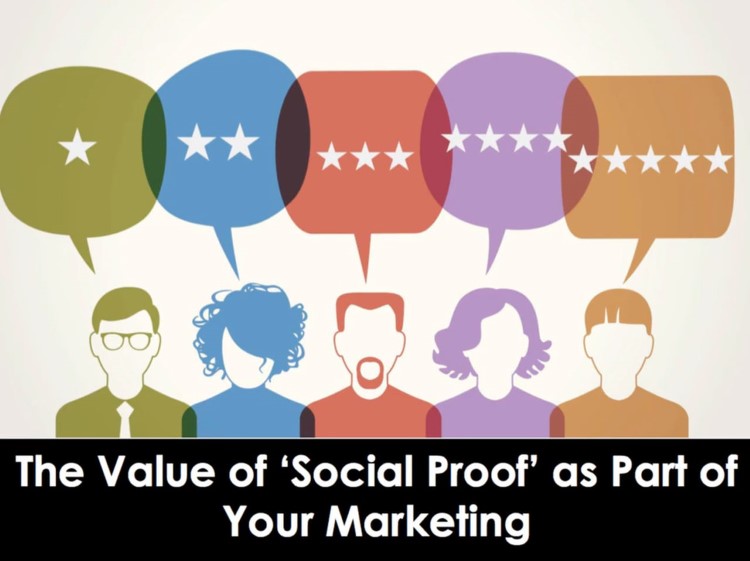 You can even use the interactions or feedback received on Social Media on your website. This will make them rely on your brand easily and hence increasing your website conversion rate.
Tip: If someone leaves a bad review, address it and try to correct it. Consumers see it positively and thinks that you care for them.
Retargeting
Have you ever gone to a website or checked out some dress, but didn't buy it, but later you've been that dress in the ads?
Well, that retargeting for you. It's a great method to increase conversion rate of your website. The methods discussed above have focused on how to keep your website visitors engaged and then convert. This technique does not come under traditional conversion rate optimization best practices but has been helpful for businesses. But what if even after all this they leave?
You reach them out even after they leave.
These ads will follow your visitors on the internet while they are browsing other websites.
"Remarketing Is an Incredibly Powerful CRO Tool"- Larry Kim, Founder of Wordstream
Remarketing has helped Wordstream increase the conversion by 51%, and increase time on the website by 300%. – Wordstream
Tip: Try to keep remarketing ads in check so that they do not annoy.
Conclusion
With these conversion rate optimization techniques, I'm sure you will be able to get more leads for your business. If you have tried any of those methods and have got benefit, why not to share your experience in the comments section?