What is a Landing Page?
In simple terms, it is a webpage where a visitor lands on. But if we discuss from marketing and advertising perspectives, then a landing page refers to a standalone web page, different from your website, which has been developed keeping a single focused goal in mind.
Landing pages, if designed effectively and professionally always help you to get more business. The purpose of landing page optimization is to get leads and nurture them before sending to your sales funnel.
Your Pay-Per-Click (PPC) and SEO strategies help to increase your website traffic but if you are sending the traffic to poorly optimized landing pages, then basically it's a wastage of your money and efforts.
Here, we have prepared a list of 9 elements which are essential for landing page conversions as well as revenue.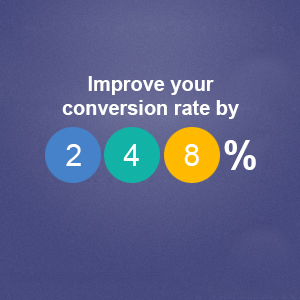 1. Your PPC copy and landing page content should be consistent
Consistency always pays off. Nobody wants to be cheated, if they have come to your page after seeing your ad copy it means they have seen some value in it. And now if you give them something else on the landing page, they may feel cheated and would never convert. So, to increase landing page conversions, always be consistent with the information you provide.
For example, on your ad copy, if you have written that the total customer base is 300, then your landing page should convey the same, otherwise your credibility will shrink immediately. 
2. Use attractive headline
The headline which you will use on your landing page should be very attractive and to the point. If it fails to attract customers, you will be at high risk of losing some potential conversions.
How an appropriate 'Headline' should look like?
It gives a direct overview of your offering

Grabs instant attention

Gives customers a reason to stay on that page

The message is clear and to the point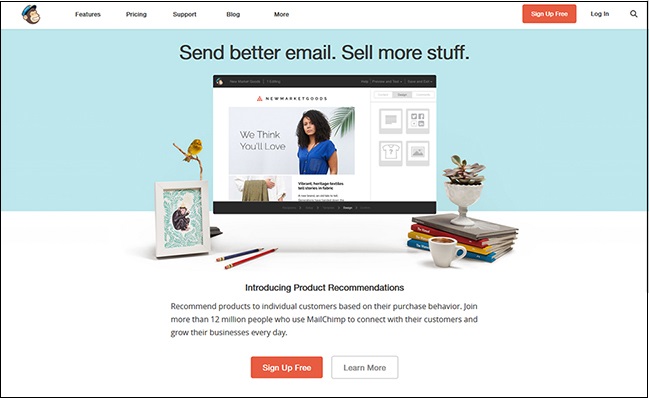 3. Attractive designs
If you want to attract more customers, work hard on landing page optimization. It must look great. A sloppy and boring looking landing page will not work for sure. Also always avoid easily available templates as customers may see this kind of templates every day and it will not create any wow moment for them. On the other hand your landing pages will look almost same like others.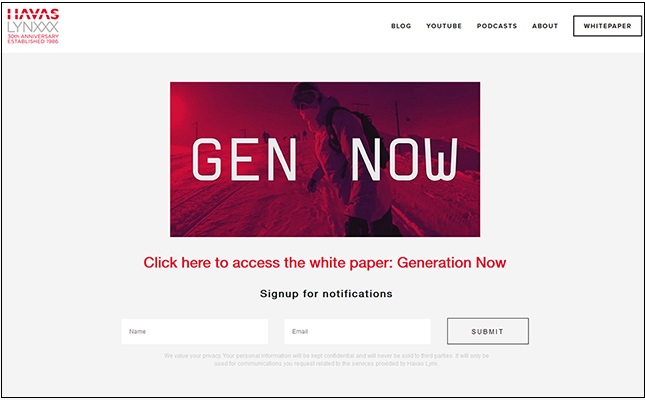 You need to customize your landing page design keeping your customer persona in mind. Do the A/B testing, check what's working and then make it final to get maximum conversions. Also, keep on trying with new designs on regular basis.
4. Convey a single message
Design your landing page, keeping only one CTA (Call to Action) in mind. More CTAs will create more confusion. So first be clear on what you want your customers to do on the landing page. Make sure that your copy and content is related to that one product or service which you are offering. Your value proposition should be completed within 2-3 lines only to keep the content easily understandable and precise. Also don't use too many copies, images and forms.
5. Create a strong Call to Action (CTA)
Create effective and strong CTAs for encouraging visitors to complete the action, whether it is for downloading a white paper, signing up for a free trial or placing a purchase order. People generally create some random CTAs and sit back wondering they will get huge conversions but it will not work. You need to think twice and invest time in creating effective CTAs which actually help you to get valid leads.
6. Create a sense of Urgency
Creating urgency is a very effective way to compel website visitors act quickly. Words like 'Limited Time Offers' always help or you can also run a stop watch which will also increase the FOMO (Fear Of Missing Out) amongst your website visitors, hence more conversions.
For example, you are giving away a free e-book for each signups and you can use words like, 'the first 100 signups will get to download free eBooks.' This will definitely induce visitors to act fast.
7. Add testimonials
Add customer testimonials to your landing pages to support what you are trying to convey to your customers. Your visitors will trust other clients more than they trust you.
Positive testimonials from other customers with their real pictures will definitely enhance your credibility and will bring more authenticity to your claims.
8. Well specified form
You may think that "less form fields are better" but it's not true always. It depends on the specific objective. If the form is just for creating an email list, then you can ask for an email address and name but if it's for generating a lead, then you have to get more information about that visitor like his name, contact no, email address to make it a high quality prospect. So to increase landing page conversions, first determine what the objective is and based on that create the form fields.
 Bonus tips:
Create strong CTA copy with attractive design

Your landing page should be mobile responsive as people will browse from their mobile phones

Add product ex-plainer videos to increase website engagement

Add live chat on your landing page to offer instant assistance