Nowadays, markets become highly volatile and competitive, employers are looking for more effective customer service training ideas to bring their staff up-to-date with modern practices. Quality customer service has the potential to make or break the brand image of your business.
Every year, many small, big or medium level organizations invest a considerable amount of money to provide best customer service training to their employees. Here are eight ideas that you can incorporate into your customer service training.
Define your customer service training objectives
It is important to define set of right goals to understand the needs of your customers. The main purpose for setting customer service goals is that it allows the entire team to focus and work towards one common goal.
Here are some important points that need to be kept in mind when you are defining goals for best customer service training,
Follow GROW Model
Grow stands for Goal, Reality, Options and Will. This model was originally developed by Graham Alexander, Alan Fine and Sir John Whitmore in 1980. The power of this model is that it clearly defined end result through four phases. In first step,
You have to decide what is your goal?
What is your current reality?
You will explore different options.
Establishing the will that you prepare for the obstacles and ready to take off.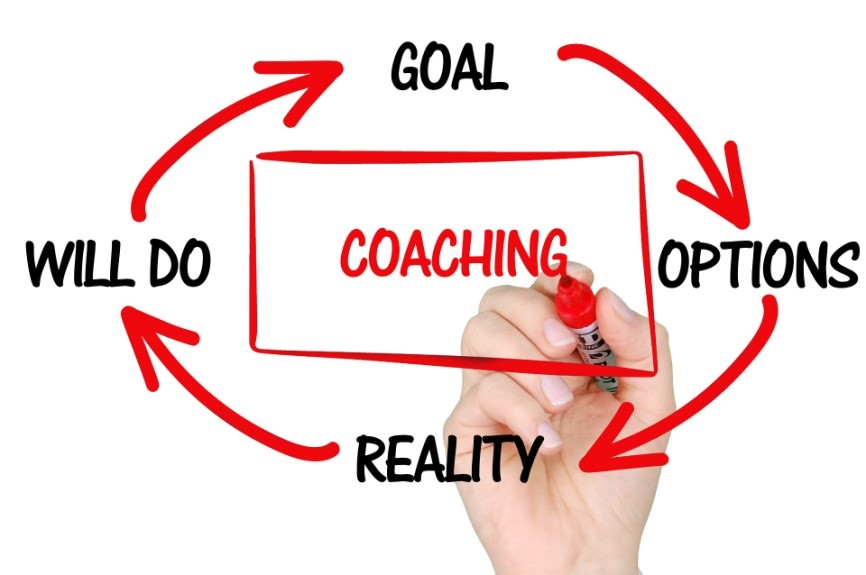 Determine training priorities – An effective customer service training priorities include product knowledge, patience, product knowledge and attention for more effective troubleshooting that naturally encourage sales.
Identify different channels where customers are present – Create your customer service plan for different social outlets like Facebook, Twitter etc. It is important to understand and find the right medium of communication because different customer prefer different communication medium.  
Create agenda for customer service training
Review your current customer's satisfaction level and other major aspects then design agenda of your customer service training. Focus on critical aspects and then measure the outcome of the training. To make your customer service training program more effective,
Offer tutorials and manuals – Provide them online training tutorial and brush up their skills. Remember that tutorials should be as brief as possible. To the point information can be easily absorb quickly and conveniently.
Organize customer service workshop – Organize workshop which is more focused on creating a service culture, customer service skills or inspiring customer support team. It is one of the most effective way to reinforce the skills that your customer service team is practicing each day.
Assign a coach or subject matter expert who can guide the team
Coach or subject matter experts are one of the important customer service training resource which help new employees to understand the skills needed for customer service. Choosing the right coach can help in many ways,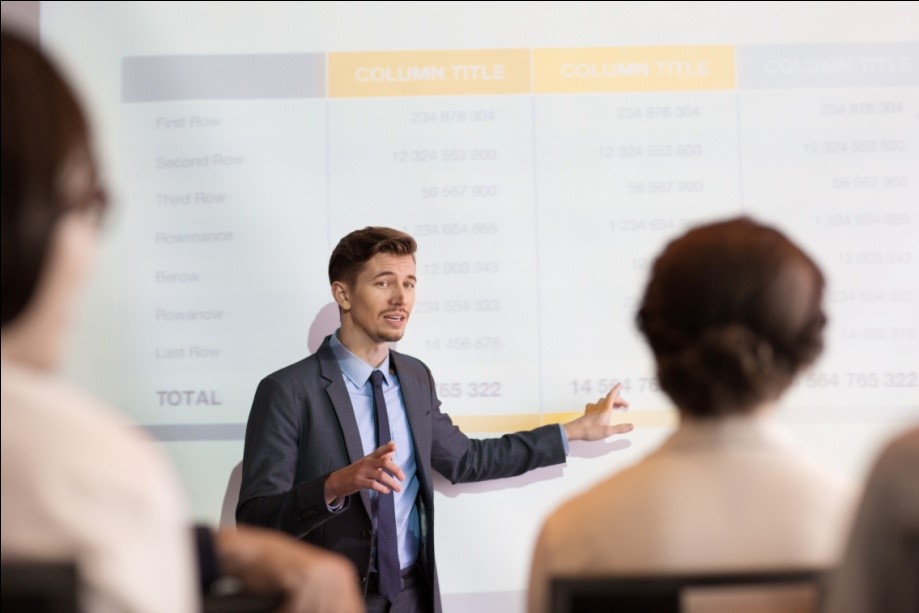 Almost answer all the questions during training session.
Provide correct guideline during support session especially for the new team members.
Help to evaluate your result and guide you on your next step.
Apply different learning tools and methods for better engagement with each employee.
Motivate your employees for better result.
Provide the tools that employees need to serve your customers
Employees need tools, and need to know how to use those tools, to serve customers effectively. That's y it is important for your organization to equip with right tools that will help your employees to be productive.  Some key customer service training tools are,
Live chat software – Live chat software allows you to chat directly with your website visitors. It is a must have tool for your business because,
It helps to increase sales
Improve customer service and loyalty
Discover customer pain points
Provide reports and analytics of your customers  
CRM (Customer Relationship Management) software – CRM allows you to track and manage your customers as they move through the sales funnel.
Customer feedback tool – If we never ask for customer feedback, we'll never understand what drives customer satisfaction. If we don't know what drives satisfied customers, it will be impossible to create customer loyalty. There are number of ways to measure overall customer satisfaction trends,
Social media monitoring
CSAT (customer satisfaction score)
NPS (net promoter score).
Give real life examples to connect with your employees
Customer service training should be "real." Examples gathered from the real life experience if your employees can help to highlight bad/good/better/best examples of working with clients and customers. Involve employees in providing training. Enlist the aid of your most service-successful employees in training and coaching others.
Keep them up-to-date with products and services
Always update your employees with changing products and services, try introducing simple quizzes, product tests, team briefings. In addition, consider arranging visits to other departments. This process will help your team members to confidently explaining these products and services to your customers.
Motivate your employees
One of the very important aspects of improving customer service experience is to motivate and maintain the high moral among the employees. 
Lead your employees with positive attitude and encourage them to do their job well.
Design a reward system based on their performance system such as "Employee of the Month". It is the best way to acknowledge their efforts. Employees feel valued with the help of this reward system.
Give them weekend treat by providing team building activities. Such activities boost morale and motivate employees to perform better and serve better.
End your training session with positive note
Training participants will be more motivated when they successfully completed their training program. It is important to recognise their effort and time during training session.
Show your appreciation for the hard work your employees did. This will remind them of their essential role and their value to the team and the company.
Take feedback from the employees which helps to update and refine the training program content and design.
Final Word
Effective customer service training will make you the leader in your space especially when you create a culture of customer centric cove values, provide personalize customer interactions, and introduce new customer service technologies throughout the customer journey.
Take away a few customer service training ideas from this blog and find yourself winning customer service.