In the online business, a website is the main channel to improve sales conversion. Suppose you are running a sales promotion on your website and have covered most of the necessary marketing activities like email marketing, posting tweets, promotional activities on Facebook, uploading new videos on website, running some advertisements and much more. All these initiatives have improved website conversion rate, but not as much as you expected. In simple terms, you have got good website traffic but your conversion sucks.
Always remember that conversion optimization is based on many aspects like proper messaging, ad copy, split tests, data/analytics, user experience and so on. So here, let's discuss the 3 instant fixes which will definitely help you to improve sales conversion.
Focus on the basics first!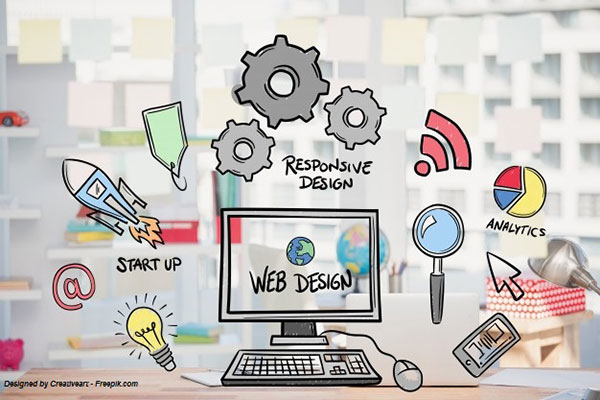 Make sure your website is working perfectly before thinking about conversions. Here is the checklist for you.
Make sure your website:
Loads quickly

Has visually appealing good content

Has CTA (Call To Action) forms that work properly

Is mobile responsive
Here comes the 3 quick fixes for increased sales conversions!
1. Understand visitor browsing behavior and place content at the right place
Knowing the places where website visitors are and aren't clicking will help you to shift your products and sales offerings from low traffic parts to more effective and engaging sections of the website. You should not simply put your offer anywhere on your website and except that people will come there and convert. If you know the exact sections of your website where customers are clicking the most, you can easily tweak the content and increase website conversion.      
Tool: Hotjar
It's a great tool to understand the browsing behavior of website visitors and based on that you can shuffle your content. With this tool, you can visually check their clicks, taps and scrolling nature- the strongest indicators of their need, likings and desire.
2. Create a remarkable experience through excellent customer support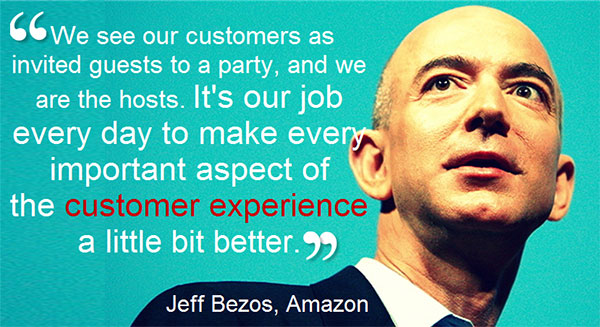 Excellent support service always helps to create a great experience for customers.
 [Tweet "'71% visitors expect help within 5 minutes and if they don't get, 48% will leave the site.'"]
So, for increasing website conversion, you should work on advanced customer strategies alongside other marketing activities.
Apart from traditional support channels like phone and email, live chat has become a great tool for offering instant assistance and increased conversions. Live help on the website itself can help your customers with any kind of queries or information regarding your offerings.
Tool: REVE Chat
REVE Chat is an Omni-channel customer support software that offers Live Chat, Voice Call, Video Chat, Queuing, Visitor Analytics and many more to engage with your website visitors and offer instant assistance. REVE Chat's real-time information allows the support agents to engage with the website visitors in a more personalized way- increasing both productivity of the support team and online sales.
Benefits:
Provide instant assistance
Get instant customer feedback
Make your customers happy and satisfied
Reduce cost on human resource and save more
Get real-time visitor information and provide more personalized assistance
3. Capture good quality leads and improve website conversion rate
Undoubtedly, capturing leads is very important for business, so make sure to have an effective way in place for this. You will get leads in different varieties, some are bad, moderate ones and some are really good.
There are several conversion optimization tools available to choose from. Here I would suggest SumoMe.
Tool: SumoMe
With SumoMe, you will get a bunch of other useful features for increasing the conversion rate of your website. There are 'Smart Bar' for increasing email subscribers, 'Welcome Mat' which is a full screen CTA form that appears whenever a visitor lands on your website, 'Heat Maps' to understand where on the website, visitors are clicking on the most, a custom 'Contact Us' form and much more. SumoMe can also be integrated with Google Analytics.
Over to you!
Do you have better ideas for increasing sales conversions? Share with us in the comment section.