Customer service has become one of the differentiating factors for businesses in the past few years. It used to be seen as a support function, but now it has become a factor in the decision-making process of the customer.
Video chat solution for customer service applications enables organizations to virtual assistance or remote suppor, thus increasing the customer satisfaction levels to new heights.
Video & voice based assistance adoption rate is increasing every year. Soon, there will be a lot of companies which will be providing video chat for their customer support.
Future of Video based customer service
As we have discussed above, business reach has increased multi folds with the use of the internet. They can sell their services anywhere across the globe, which makes them liable to provide customer service as well.
It acts as one of the main reasons that they are adopting voice & video chat as their preferred customer service channel. It helps them in providing face-to-face customer service at a minimal cost.
It is also one of the online marketing tools which is being used by marketers to increase online conversions.
8 Key benefits for using video & voice chat for customer service
1. Better Personalized experience
Phone scripts and messaging allow you to provide good customer service but a video chat customer support can get your customer satisfaction score one notch up.
While providing customer support on a video call, a customer can actually see the agent which makes the experience more human. An experience like this helps in building customer trust in your brand and enhances brand loyalty.
2. Better Customer Engagement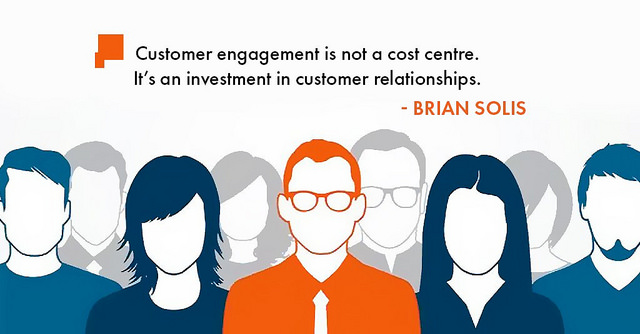 When a user is browsing through your website and wish to purchase an item or fill up a form, they may have some doubts like product info, pricing, logistics etc. Some of them can be resolved through FAQ's, but for others, they may need human interaction.
A face-to-face human interaction gives your customers a level of trust on the product and they tend to convert faster. Provide video chat for customer support boosts engagement level as people would talk to you using live video chat.
3. Enable Co-Browsing to make Customer Service Easier
Co-browsing is a feature which allows a chat agent to access your customer's web pages while providing customer support. B2B software development companies often face support issues where they need to help customers by doing the work themselves.
Video chat combined with co-browsing feature allows these companies to access the client's web pages and perform the actions like form fillup, software demo etc. Video Chat software is really helpful for the teams providing remote support and saves a lot of money.
4. Boost Brand Value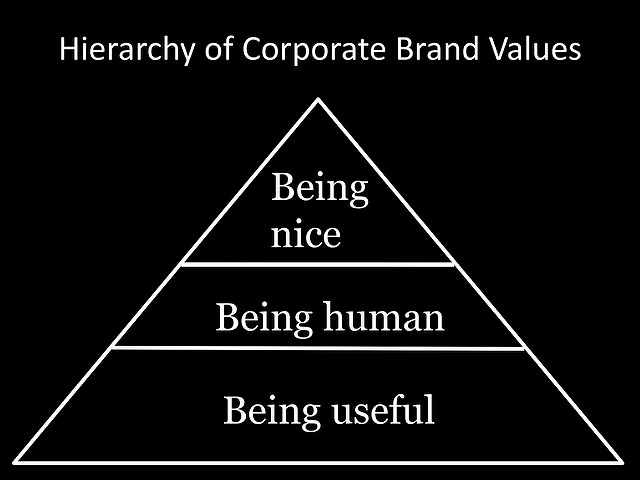 When you provide customer support, you build a relationship with the customer. Apart from other marketing activities, this relationship plays a big role in building brand loyalty. People do not become brand loyal with satisfactory service, they become loyal because of exceptional experience.
Video chat helps you in making their customer experience exceptional by providing them personalized customer support. This personalized support makes them feel special and more connected to your brand.
5. Deliver Remote Technical Support
Most of the companies today are selling products all over the world and hence become liable to provide remote support. Providing remote support can be a challenge for some of the organizations where customers do not understand the technical part.
Video chat can be helpful in providing remote technical support as the agents can tell the customers exactly what do. It also improves the customer experience by providing face-to-face communication without physically being present. 
Video chat is being used by a lot of support oriented organizations and outsourcing companies.
6. Premium Customer Service for Premium Customers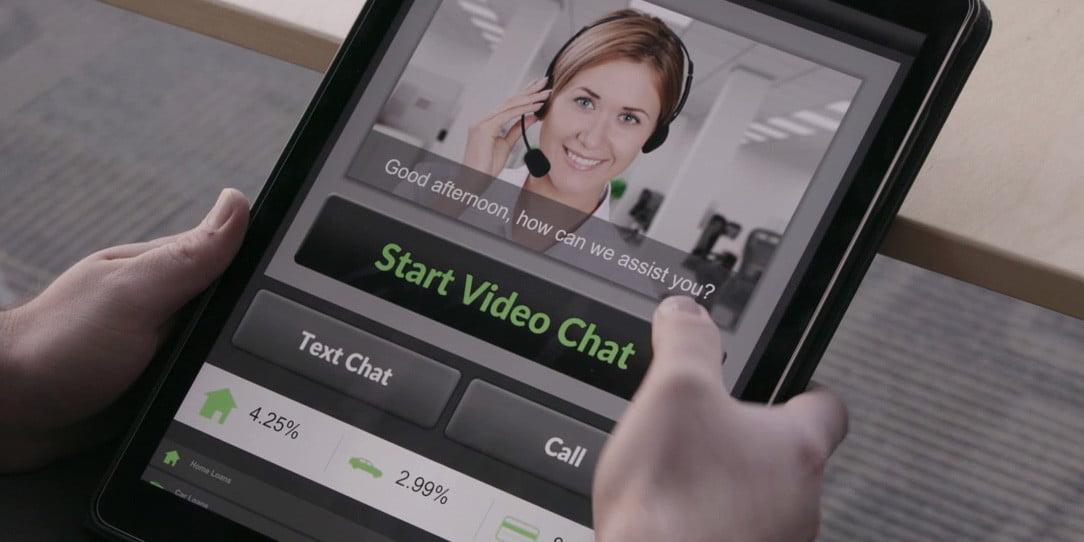 There are various types of customers in every organization. Some pays small amount whereas others pay a huge sum to get a better product and includes support.
A video chat software can be used as a premium support product to help your privileged customers. Some of the early adopters of video chat customer support are banks.
According to a research, nearly 80% of all banks planning to offer video-enabled banking services.
7. Hassle free communication
Using a suitable software for providing video chat customer support reduces the customer hassles. Some softwares asks the customers to install additional plugins for enabling video chat, however you should chose a software which provides hassle free video chat communication.
8. Highly Secured
Security is another feature which bothers a lot of organizations today. In the recent times, we have seen a couple of major data leaks in the world's biggest companies.
A video chat software should be highly secured and should store all your data which can be accessed anytime you want. So, it is always better to check the security of the software, we are providing 256 Bit SSL Encryption.
Best practices for better customer service using video chat
Video chat can be bundled up in premium customer support packages.

Voice & Video chat can be used to provide customer support to differently abled people.

Use video chat and voice chat across website pages where need better engagement

Add video/ voice chat capabilities in your mobile apps
Conclusion
Voice and video chat helps you in providing exceptional customer service to your customers. It goes beyond customer satisfaction and creates brand loyalty. These are some of the benefits for using voice & video chat customer support. Please share your feedback in the comments section.