A live chat software allows you to communicate with your website/app visitors in real time hence increasing customer engagement. Do you know that customers remember you for the experience they had while dealing with you?
According to a study by Kampyle on customer experience, around 87% of customers think that brands need to put in more effort in providing a consistent experience.
One of the benefits of live chat software is that it helps you in providing a better customer experience by faster responses.
Companies of all sizes and industries, ranging from banks to eCommerce companies like Amazon are using live chat software to better customer service. A study by Forrester research suggests that 33% of consumers now expect live chat offered on every website.
There are a lot of benefits of live chat with which it helps your business to grow, but I'm going to share some important live chat benefits below:
1. Reduction in Support Costs by 50%
One of the top live chat benefits is reduction in customer support costs. When providing customer support using tradition channels like phone, email etc. a person can handle only one customer at a time. So, it increases your cost even when you grow just a little.
A live chat software solves this problem as it allows the agent to handle more than 1 requests at a single point in time. A single agent can handle as many clients as he wants but it is better to handle 3-4 at a time. Imagine the costs which is saved in this scenario.
It would interest you that according to a study, live chat is 50% cheaper than handling phone calls.
2. Increases Sales by 20%
Another live chat benefits is increase sales. In a live chat statistic, 38% of customers have said that they have made a purchase due to a good live chat session itself.
When you go out for shopping unclear of what to buy, you always ask the salesman over there to help you out. And you end up buying what you want instead of searching & leaving empty handed.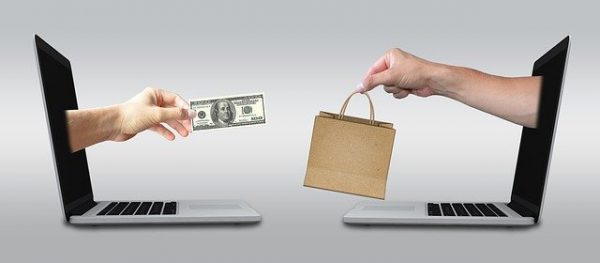 Imagine the same scenario with online shopping, when you know someone is there to help you in your online shopping & selection, you won't leave the website without shopping. Live Chat connects you with a person at the other end helping you out with shopping increasing the overall sales of the website.
Similarly, when browsing through your website, some visitors and customers may have questions about your product or service. You can answer them immediately using live chat and drive him to close the sale.
From many benefits of live chat, increasing sales is one of the most important.
A study by American Marketing Association suggests that there is increase of 20% in conversions of the B2B companies which used live chat.
3. Improves Customer Service
Customers love live chat and it is evident from the survey of 2000 consumers which says that live chat has the highest customer satisfaction levels of 73%, when compared to traditional channels like 61% for email and only 44% for phone support.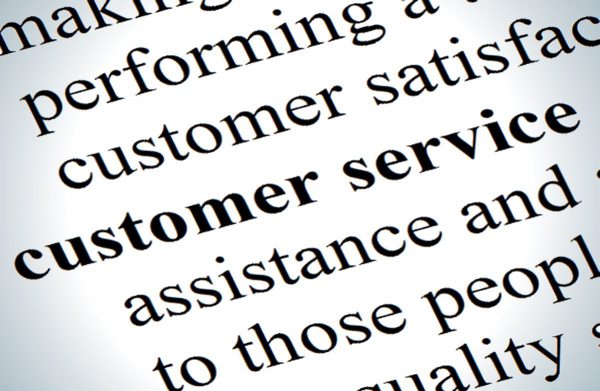 When customers know that reaching out the support agents is easy, they begin to trust the brand. Live chat software enables the customer service agents to take 4-5 chat requests at the same time. And if customer service team size is properly planned then a customer may not have to wait in queue. Instant connection to customer service agents increases the customer's likeliness to the brand and loyalty which makes customers keep coming back to you.
A study by Oracle states that 90% of the consumers gets confidence of getting timely help with "Live Chat" button.
It allows companies to give instant answers to queries regarding products or services.
4. Being ProActive
As we have discussed in above points that website visitors may get confused regarding products or services and hence, they clear their doubts on live chat. But there are some people who may hesitate to ask for any help. Here, you can reach out to your website visitor with proactive chat option and help him.
Though there are live chat systems which do not allow agents to initiate the chat but modern live chat software's like REVE Chat gives this functionality in all plans.
One example of when to use a pro-active chat is when a person is visiting your product detail page and stays there for more than 30 seconds. It shows that the person is interested in the product but somehow not proceeding ahead and is searching for an answer.
At this time when your chat agent pro-actively initiates chat, the visitor is more likely to convert into a customer and will retain with you for a longer time. This is one of the most important advantages of live chat.
Another example is when a website visitor selects the product and adds it into the cart but does not complete the transaction. Abandoned cart is one of the biggest challenges of eCommerce industry today. When a person is on cart checkout page, your pro-active chat initiation enables a 2-way communication and customer is more prone to clear his doubts.
Once the doubts are clear, they will complete the transaction hence increasing your business.
In a survey, around 63% of customers said they were more likely to return to a website that offers live chat as opposed to one that doesn't.
5. Use Analytics & Reports for Better Insights
While providing customer support, it is important to have a record of messages which have been exchanged between an agent and a client. Email support allows you to do that but the whole process is slow hence, customer experience gets affected.
Recording all calls coming to your call center requires huge space which increases your cost. A live chat software also allows you to store all the chat transcripts between your client and agent. As most of the conversations are in text format, space required to store the data is very less and hence reduction in expenses.
It helps in reviewing staff performance and saves your from any legal hassle (if customer tries to sue you).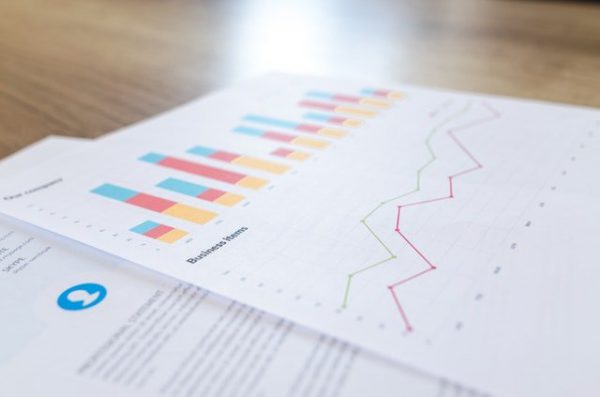 Most of the live chat providers allows you to access live chat history for shorter duration whereas REVE Chat saves all the chat history on cloud and gives you the access anytime you want.
Using different reports like agent performance report, first response time report you can judge different parameters in customer service quality. These reports also help you in analyzing how to improve the customer satisfaction rate.
One of the important live chat benefits is email forwarding. You can also use the email forwarding feature to receive the chat transcript automatically on your email as soon as a chat ends. It keeps you in sync with the chats happening with the customers and hence improving your customer service.
6. Convenience to Customers
The quality of customer experience and service is one of the biggest driver in the decision of whether the person will come back or not. However, both of the above stated points depend on certain factors like easiness to do business, time consumed to revert back, query resolution etc.
Live Chat benefits you to provide your website visitors a sense of personal touch and comfort-ability to do business by helping them at every step. By providing faster response to their queries make them believe more on you hence, seeing you as a business partner rather than a vendor.
7. Competitive Advantage
Competitive Advantage is a condition or circumstance that puts a company in a favorable or superior business position. When you offer customer service using live chat software, chances of customers sticking to you are much higher.
People come to your company when they get superior customer experience. Providing them fast resolution of their queries makes then realize that you value their time. It makes your customers feel important, hence they retain their business with you and does not go to your competitor.
Conclusion
Live chat benefits are impossible to ignore and live chat software is becoming essential for businesses to grow. With this you can offer instant assistance and support which increases brand loyalty.
So, have you installed live chat software on your website yet? If not, then Sign Up for 14 Days Free Trial of REVE Chat.
And if you're already using a live chat software and want to share some more benefits, then don't hesitate to share in comments section.