More customers are good, but happy customers are those who praises your brand to others. Companies are trying to provide better customer service to make better customer experience.
But do you know how to measure your customer experience?
What is Net Promoter Score (NPS)?
Net Promoter Score (NPS) is one of the most important metric to understand customer satisfaction and whether your customers are loyal to your brand or not. 
This is a scale to measure how likely a customer is to refer your brand to others. NPS was initially launched in 2003 and since then many organizations have used this methodology to improve their business.
The formula for calculating NPS is:

What is considered a good NPS?
One of the common confusion about NPS is to know what is good net promoter score and how brands can apply that information in practical scenario.
NPS is measured on a scale of -100 to 100.
Based on the NPS standards and data collected globally, we can conclude that, any score above 0 means good, with 50 and above classified as excellent, and 70 or higher as world class.
To improve your NPS is simply to move more of your customers in the promoter section eliminating detractors. But how to improve net promoter score is a big question.
Though there's no magic button with which you can improve NPS of your organization, however you can follow some net promoter score best practices.
Reduce Response Time for better Customer Experience
It is one of the most important nps best practices. You need to reply to your customers issues with solution really fast. In fact, longer average ticketing times can kill a customer's experience. It makes them feel that they are not important. It makes your impression bad and can easily move your customer into detractor column.
Your team can use tools for faster communication and reducing the response time. REVE Chat helps you transferring chat to different departments where the concerned person can solve the problem much faster leaving the customer happy.
Ask your Promoters
This is one of the best methods to improve. It will help you in not only getting more promoters but will also take your current promoters to a next-level.
Reach out to your existing customers by creating panels and feedback communities and ask for feedback and improvement areas. You'll find some invaluable insights of how make your service better.
These improvements can help you in short-term or in creating better product which will help your business in long-term. This will help them feel connected to your brand.
You can also ask them to write about their experience in form of a testimonial.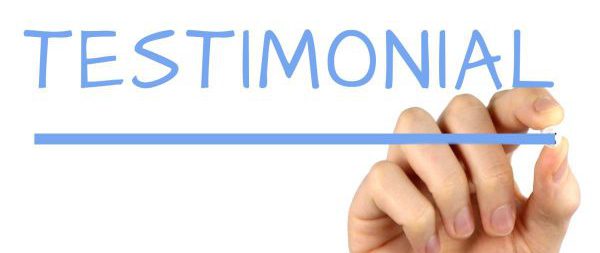 Involve other Departments
It's not necessary that support people can only provide support. In fact sometimes support provided by other departments is better than the support.
Suppose there is a product related question which require the help of product team. In this scenario, the communication done directly by product team would be much faster than that of support team. It shows that the customer is valued and their issues are important.
It boosts the customer confidence and loyalty. You can create a process in which some queries which are highly technical can be forwarded directly to the tech team.
Transparency increases Trust
Being transparent is the first step to improve it. You should never mislead your customers. If you can't deliver the package in due time then you must admit it to your customers.
If you've made a mistake then admit it. It helps in building trust as everyone likes straight-forward communication. Since you're honest, your customers will believe you and promote your brand to others.
Being transparent with your customers is one side of the coin, other side is to be transparent with your employees. You need to make your employees understand the importance of NPS. Once your team understands that NPS is not just another metric but an important factor in organization's growth, you'll see the team effort.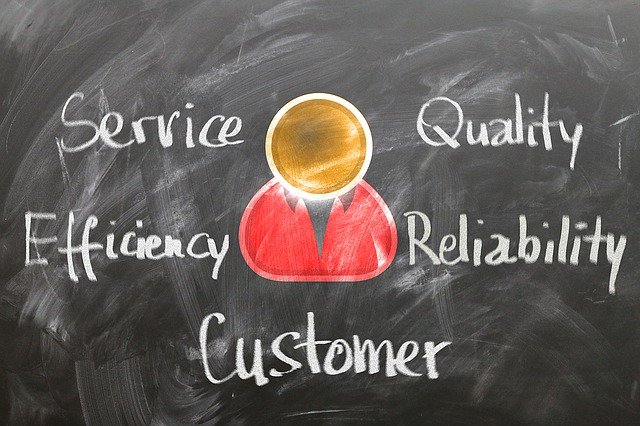 Promoters on Social Media
If your customers are happy with you, they can share with a limited people only. But if you interact with them on public platforms like social media, then they would become your brand advocates for the whole world.
According to some statistics, customers are more likely to share negative experience rather than positive ones. So, to get positive experience online will require your effort.
You can hold interesting contests on social media. This will help you in increasing engagement giving a chance for your customers to promote your brand.
Be Reachable and Consistent
Not all customers are same so are there needs. You may understand this but you need to think of it from a perspective of customer support now.
Some of them would be happy to contact your support staff via email but others would want the support on social media like Twitter.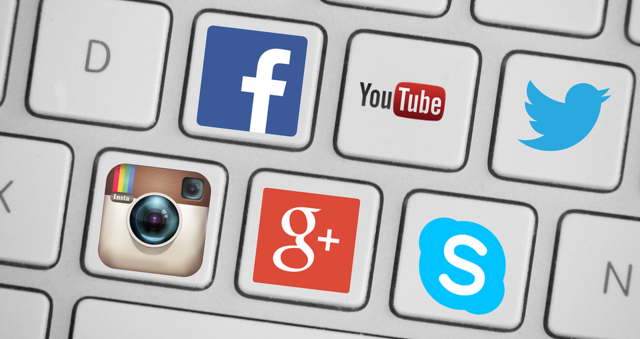 Although this may seem a little difficult but providing a multi-channel support always helps you in creating better customer experience. This makes customer think that they are high on your priority list.
You need to be consistent in your communication across all your channels. It will generate loyalty and referral from your customers.
Your Detractors are Important
You may try to get feedback from promoters on how to improve but never forget the power of detractor's feedback. If you can rectify the issues which your detractors are facing then you have a good chance of converting them into promoters.
Their feedback gives you insightful information about your product improvements and providing better customer service.
This will make them feel important as well and any changes will make them connected to your brand.
Conclusion
You may be doing a lot for your customers but using this net promoter score best practices with definitely take your customer service to a next level.
Have you used anyone of these nps tips in your organization?