Do you sell eBooks, software or anything else? Without loyal customers, you'll fail. Remember! Customers are the core of your business!
With the rise of technology, customer engagement strategies are also changing. But what would never change is the need for efficient ways to keep customers engaged. Customer engagement strategies build relationships with loyal customers. But first, you must listen to your customer's and put customer service before sales.
Need to sustain your more business growth? Here are our picks for the most effective customer engagement strategies to be considered when it comes to strengthening your business growth. Let's explore-
1. Social Media- A Go to Channel for the Customers
Social media networks such as Facebook, LinkedIn and Twitter are changing. Social media is becoming an engagement channel, not merely a platform for connecting with people. And with this shift comes new opportunities such as customer service, one-on-one communication which social media platforms are embracing more and more.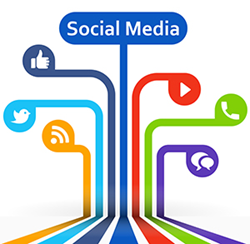 As per the research by Statista, in 2019 it is estimated that there will be around 2.77 billion social media users around the globe, up from 2.46 billion in 2017.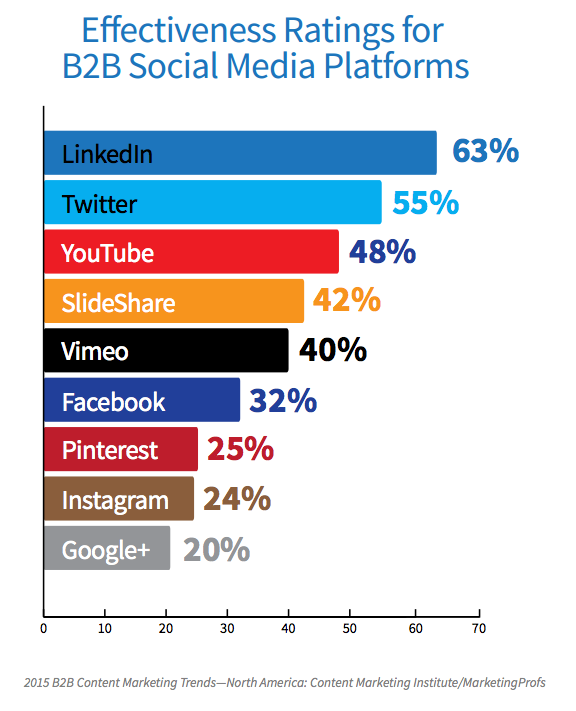 And talking about the future of social media – It's all about expanding your relationships with your customers by engaging them and not directly pushing out marketing messages.
2. Enhance your Brand Awareness
 Quick Fact: Lack of brand awareness is the root of many marketing woes.
 In today's era of constant advancements in the technology, creating brand awareness is the first step in building advertising objectives. Before motivating or making an impression for your customers to buy a product, make them aware of your brand and its features.
 Tip – Marketing messages delivered through social media platforms are often used to communicate the brand name and important messages tied to its products. Making people aware that you exist to drive traffic to your business and create a buzz in the market.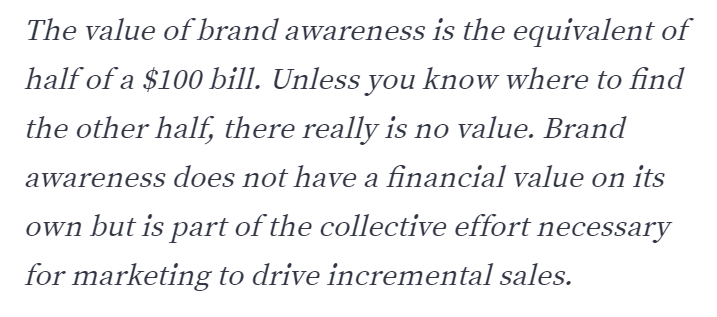 3. Keep your Customers Updated Regarding the New Version
Notifying your customers of the new feature at the right time is the right way to convince more of them to sit up and try for your product. Such can be done through email, news, blog post, animated GIFs, videos and much more.
In every case, it is always better to notify your customers through email, messages etc. of an upcoming feature/upgrade prior to the release.
Users just don't like change. If you release a new, better feature, people will like it and use it. Isn't it true?
4. Convert Free to Paid Users
How often do you sign up to try a new product, but never actually renew or upgrade it? With so many options, it has become much easier for people to become affected when they first tried out your product on their own.
"The key to winning a leading edge is in building customer attachment to you, your company, and its products and services." — Steve Ma. Reyna
 Nurture your trial users to upgrade their account and use advanced features. Also, help them out to know you by name and they will feel more secure about your brand.
5. VIP Customer Management
Preventing customer retention is the best way to prevent a customer from leaving. But do you know who VIP customers are actually? Well, VIP Customers are the one who has been with you for a long time. They are the one who has purchased your product, referred to relatives and friends and more.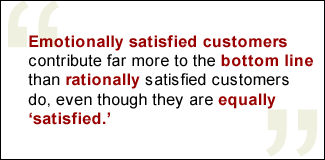 Love your customers! Treat them with a royalty if you want to increase your brand awareness.
6. Organize an Event for your Customers
 Connecting with various people not only broadens your horizon but also upgrades your skills and knowledge. Also, it is also a great way to boost your disclosure to potential customers and show them what your business offers.
 Every organization should host an event for their customers, inviting them to various activities.
7. Deliver Premium Customer Service to your Premium Customers
 Engage your customers by providing them a superior value, whether it's through strong customer support, interactive content, exclusive benefits and much more.
8. Prepare Right Content to the Right Audience
Content is the king when it comes over to online. Now, content is not about the quantity but what matters is the quality. Produce a good quality content especially an interactive one to engage the users and providing them a huge value.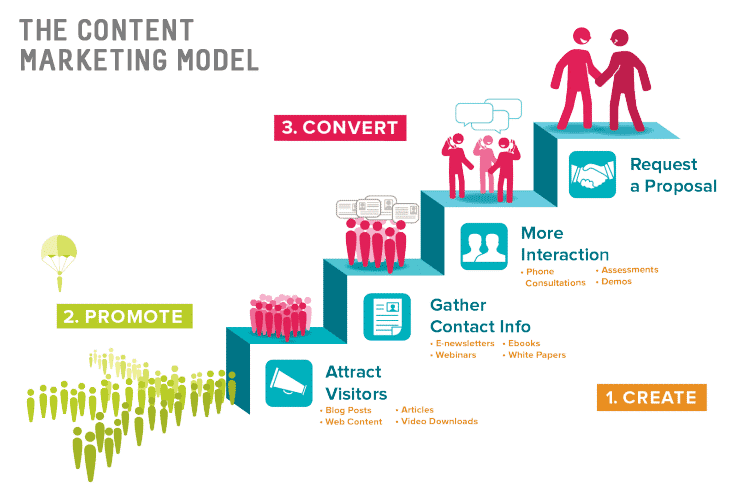 According to Content Marketing Institute, 52% of B2B content marketers are struggling to produce the kind of content that engages. 39% do not have a budget in place to hire professional content creators.
 Remember! Content is anything that adds value to the reader's life!
9. Listening to Customers Need and Expectations
When customers are communicating with you, they should not feel neglected. Make sure you listen to your customers more effectively, ensuring they don't have to repeat their queries.
 Give them the confidence that you are around to sort their queries out.
10. Utilize your Marketing Strategies
 Know your customer's that you are available for them!
Customer's retention is important to your long-term success. Retaining customers is one of the best things to increase profit and revenue.
What to do?
 Go for surveys, online reviews, referral programs, communities, CSR activities to retain your customer.

11. Manage Customer's Queries through Hotline Support
How quickly do you respond to your customer's queries? Well, customers are impatient and are not ready to wait for long to get their questions answered when another brand can sort them out in a short span of time.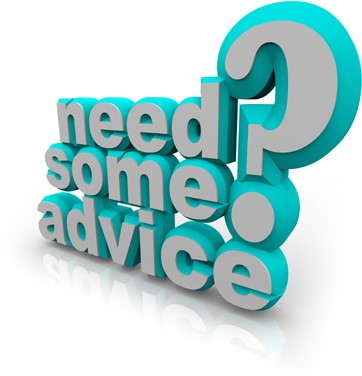 When it comes to responding your customers quickly, never ever make excuses.
12. Share Valuable Feedback from your Client
Never miss a feedback from your client. Customer's feedback is an important information provided by clients about whether they are satisfied or dissatisfied with your services and product.
Note – Customer's opinion is a resource for improving customer experience and adjusting your resources to their needs and expectations.
Which are the Customer Feedback Tools?
Survey
Online reviews
Feedback boxes
Reach them directly
Usability tests
13. Make the Most of Mobile eCommerce
Have you created your mobile app? No, then what are you waiting for.
The digital scenario is becoming more competitive. As more of the organization are finding value, especially in mobile applications to boost customer engagement.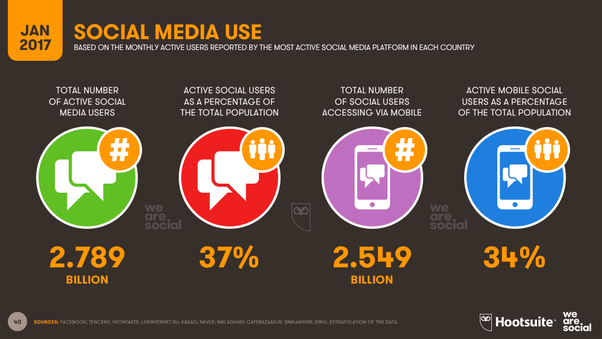 To make it more clear, mobile applications are more convenient in the buying process, enabling new opportunities, to make customer engagement much better.
14. Use Omni-Channel Marketing
Omni-channel marketing strategy is the best practice to interact with the customers using direct and indirect communication channels such as website, retail stores, email etc.
Multi-channel marketing engages your customers wherever they are, making your brand and products more reachable.
Conclusion
In every business, it is really important to recognize the growing power of the customer and to rethink the strategies to fulfil their customer expectations. And the more interactions you manage with customers, the more you will see your business grow.
Which of these strategies do you consider to keep your customers coming back for more? Let us know in the comments section below!