Co-browsing By Code
Co-browsing by code refers to starting or continuing the conversation with the same support agent from different communication channels by sharing the 5-digit unique identification code.
The 5-digit short code helps to identify the visitor and connect him with the right agent.

You can configure co-browsiny by code in following ways. The options offered by REVE Chat are as follows:
Co-browsing by code with all options –

If you want to provide options such as live chat, video chat, screen sharing to your customers or visitors, you can choose this option.
For example,
A customer starts the conversation with the agent over the phone or FB messenger. In case the agent needs to view the problem or give a demonstration to the customer, redirection needs to be done to the website to continue the conversation by initiating a co-browsing session with the help of the code.
Key benefits of co-browsing by code
It helps to connect with the same support agent and continue the conversation from different communication/messaging channels.

The 'Embedded tab' helps to provide co-browsing code to the premium customers or to those who really need help. 
Key use cases 
Contact centers 
People reach out through different channels (online & offline), which makes it difficult to identify the callers. With co-browsing code, the agents can easily identify the callers, connect with them, and deliver co-browsing support.
Banks
The unique code helps to connect with customers who need real time assistance in filling up complex forms or applications. The code gives the agent access to the customer's screen to resolve the issue instantly. 
Telecom
The support agents can communicate with the customers via phone or other channels while product demo happens on the web via co-browsing.
What's the difference between a normal co-browsing & co-browsing by code?
In normal browsing, the unique code is not required as it happens over the website over the live chat environment. But with co-browsing by code, the 5 digit code is important to share with the support agent as it identifies the customers and the exact page the issue is being faced by the customer.
How to implement co-browsing by code
Suppose you want to chat or have face to face interaction to acquire accurate information about the problem, follow the below steps on how you can configure co-browsing by code.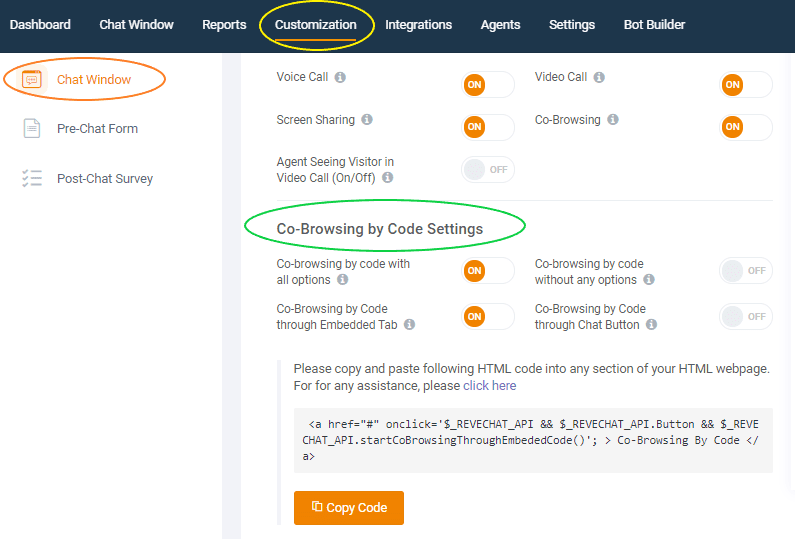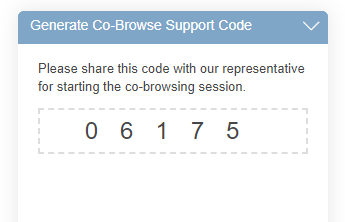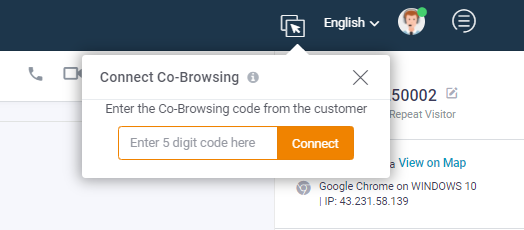 Note: Only when the customer accepts the message the co-browsing session can begin.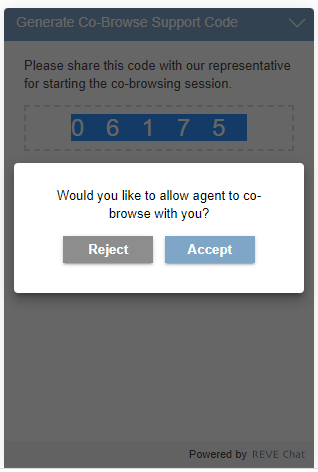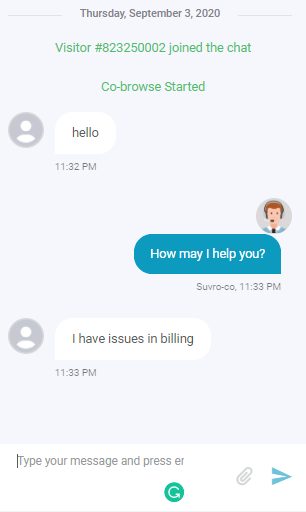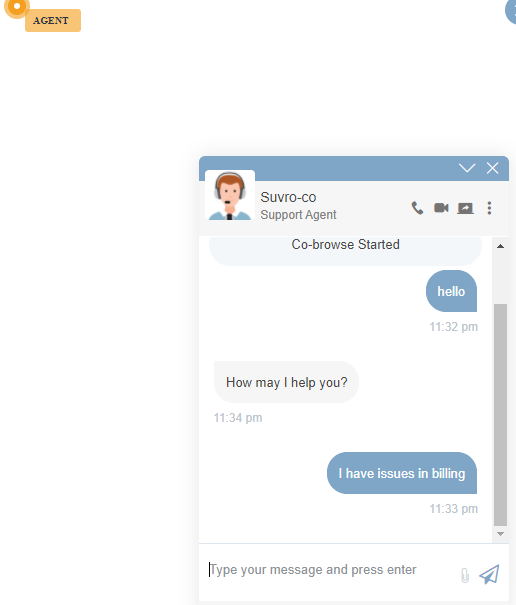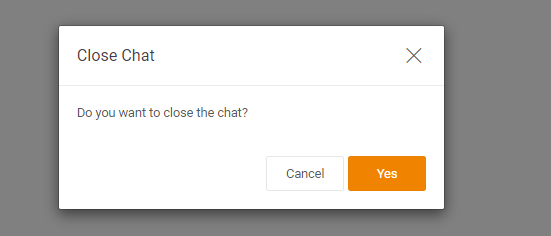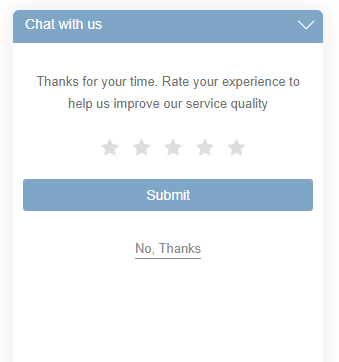 What's next?
If you want to understand how co-browsing works go through the tutorial to learn more about it.