Create an

AI-enabled Omnichannel

Chatbot to Engage Customers Seamlessly

REVE chatbot is a ready-to-use chatbot platform to create customized bots with no coding skills.

Book a Free Demo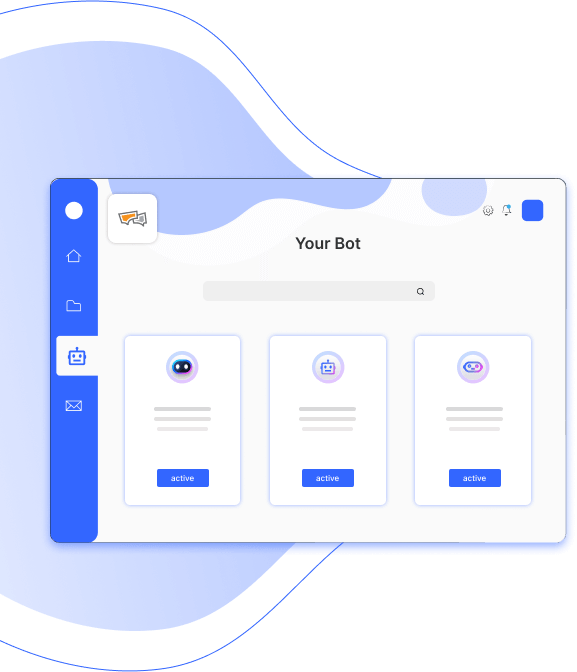 Why a
Chatbot Platform?
A chatbot platform is an environment in which companies can create and deploy chatbots specific to their purposes. Chatbots are computer programs that run automated tasks over the internet via artificial intelligence (AI). In an age where large corporations have already taken advantage of the technology, it is time for businesses to leverage its power too.

A chatbot platform can do the following:
Provide users with information about how to create, use and grow their chatbots
Allow users to create a community where they can collaborate together
Allow users to control and update their chatbots
Book a Free Demo
55% of businesses that use chatbots generate more high-quality leads
Book a Demo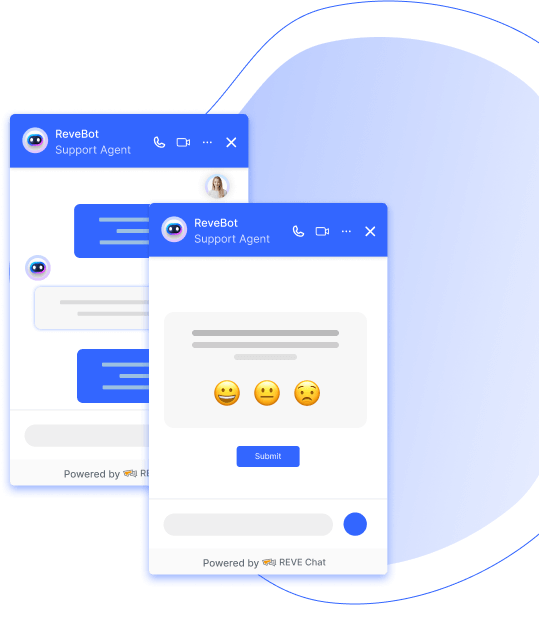 Use Cases of
Chatbot Platform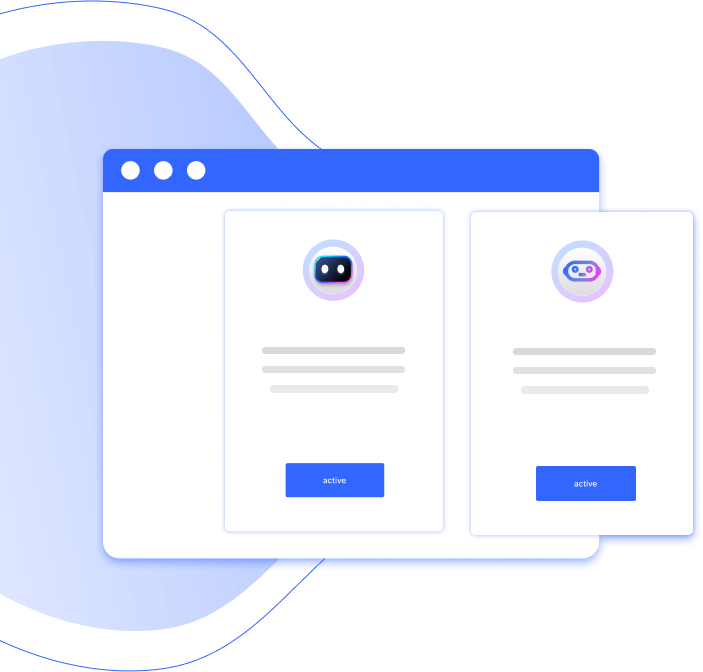 To book tickets
To place orders
To share updates
To provide universal tools for creating chatbots
To help identify the best messengers for your business
To simplify multichannel marketing
To help track your overall chatbot marketing efficiency
AI-powered Chatbot

Platform Makes Chatbots Building Easy for Everyone

Chatbot platform allows you to build your own chatbot platform today, even if you're a small business owner without any technical expertise.

AI chatbot platform is an integral part of the chatbot ecosystem. In the same way that there is an app store for mobile, a chatbot platform provides a place for users to discover, download, interact with and manage chatbots

Chatbots will be able to handle all of your customers' needs, and will be able to do it 24 hours a day, 365 days a year, with almost no downtime. Build your first AI chatbot today, and automate conversations so that users can complete transactions in just one click.

Book a Free Demo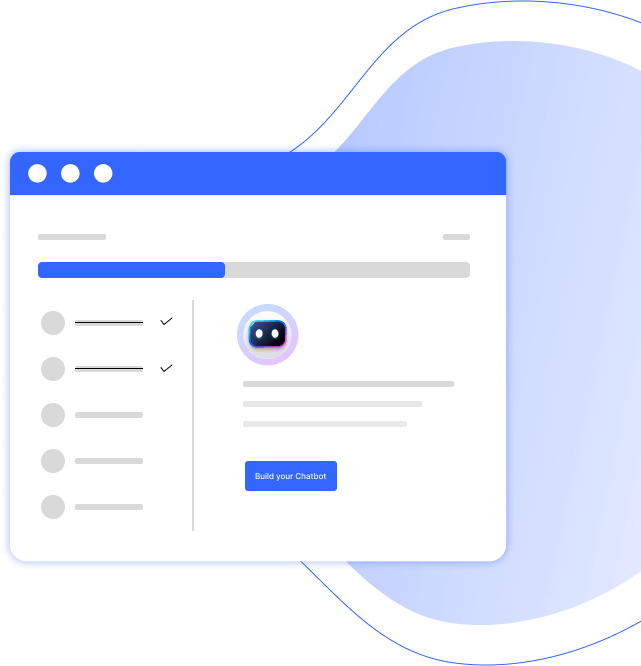 Why REVE's
Chatbot Platform?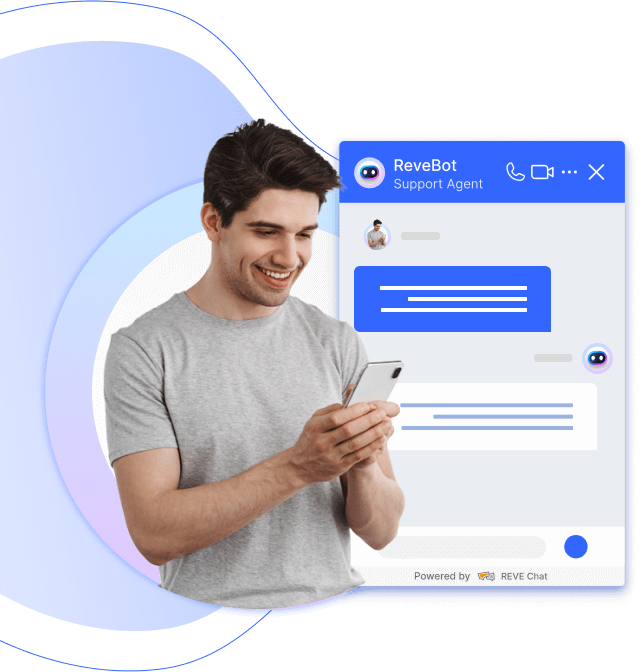 With REVE chat you can create a personalized experience for each user by sending notifications and reminders, creating unique tailored messages, and even answering questions about specific user groups.

With the natural language processing (NLP) and machine learning (ML) capabilities, you can create a beautiful pitch for your customers. As a result, customers can interact with your services using a conversational interface, thus allowing them to get immediate answers to their questions.

Our chatbot platform allows you to set your bots in minutes, not months or years. The platform is easy to design and easy to manage.
Book a Free Demo