Make Your

Customer Support

a Priority With a Chatbot

AI-powered customer support chatbots can deliver instant responses, reduce customer support costs, and significantly improve customer satisfaction.

Book a Free Demo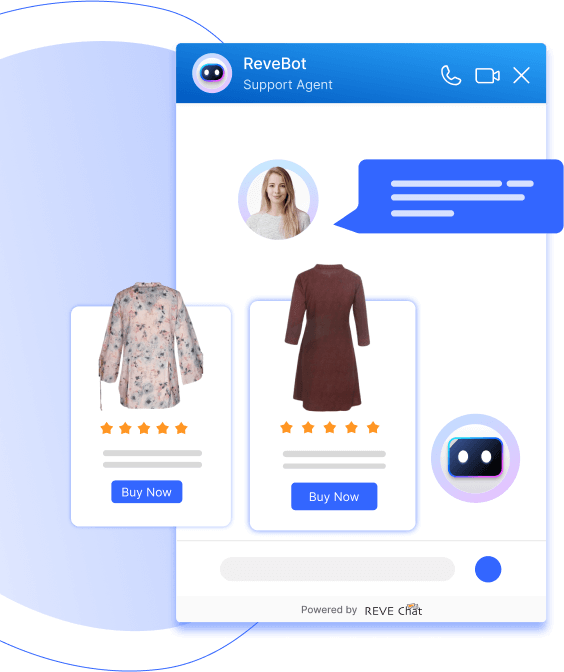 Why
Customer Support

Chatbot?

The chatbot is designed to solve a lot of the issues that users have. Additionally, the chatbot won't get tired or annoyed if you ask it 20 questions in a row. Instead, it will calmly respond to those questions. Plus, it can help you automate your responses to certain questions, making sure you don't have to answer those questions over and over again.

Your customer support is the key differentiator between you and your competitors. 89% of consumers are more likely to make another purchase after a positive customer service experience.

Book a Free Demo
83% of customers agree that they feel more loyal to brands that respond and resolve their complaints.
Book a Free Demo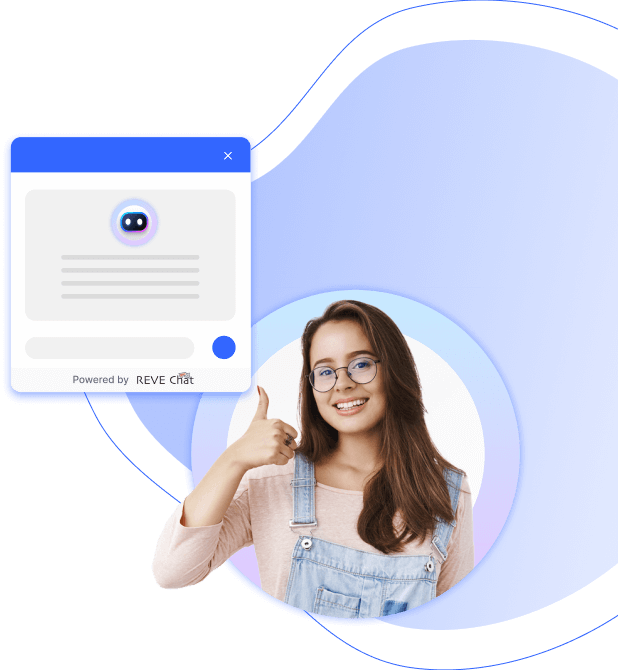 Use Cases of
Customer Support

Chatbot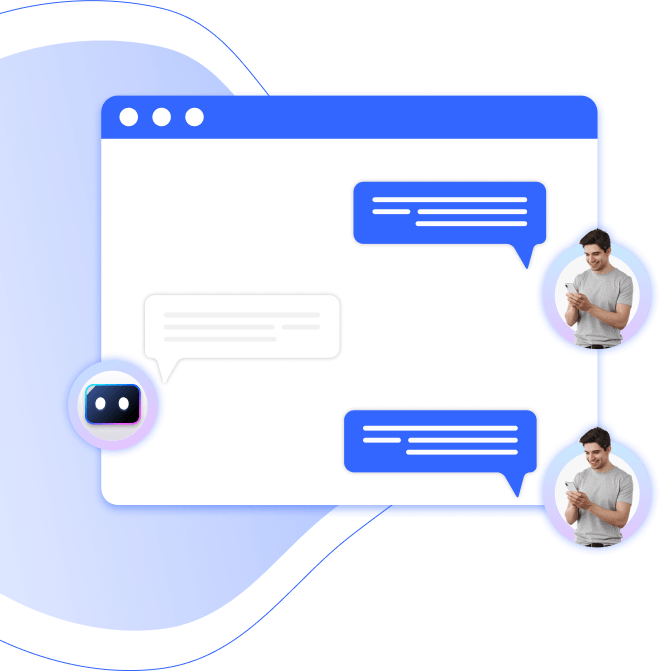 Automate your website support and serve the customer faster.
Support customers inside the mobile app.
Handle internal helpdesk support.
Process orders.
Chatbots help to collect customer feedback.
Bots help in order confirmation & tracking shipping.
Chatbots h andle refunds & exchange requests efficiently.
Answer customer queries.
Take the Support to the Next Level and Improve
Customer Satisfaction
Lacking customer support can damage your business in a large scale.The chatbot is designed to solve a lot of the issues that users have. It can handle a numerous emails and livechat threads.

If you want to achieve high customer satisfaction you need to use AI-powered customer support chatbot, otherwise you'll need to employ thousands of people.

Be successful in your business by reducing your costs and increase revenue with our self-learning customer support chatbot.
Book a Free Demo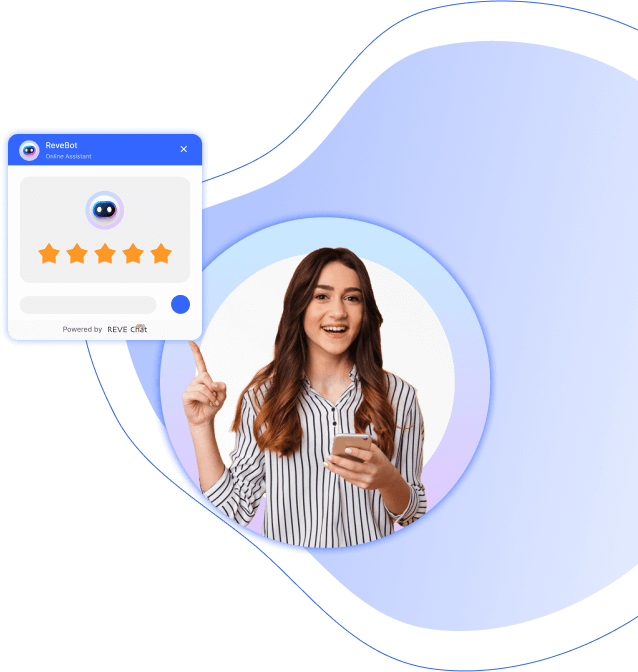 Why REVE's
Customer Support

Chatbot?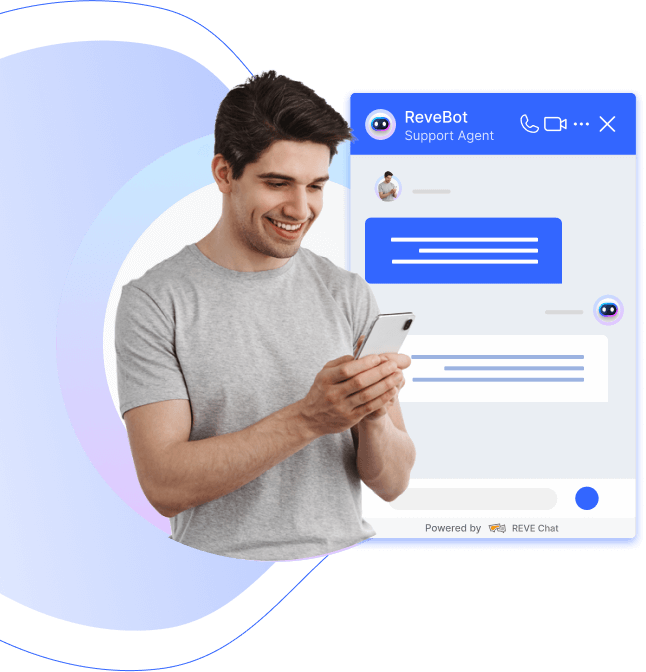 REVE is a customer support chatbot that helps businesses solve issues quickly and easily. By helping businesses provide better service, we're helping keep customers happy and retain more sales.

It provides customers with a simple application, and then the customer can contact the customer service specialists through the application.

When you invest in a chatbot for your business, it's important to choose one with artificial intelligence (AI) and machine learning (ML). REVE customer support chatbot comes with these features, which help it learn faster than other chatbots.
Book a Free Demo
Customer Support

Chatbot is Your Smart Assistant That Never Sleeps. Book a Free Demo