Deploy

Customer Service Chatbot

and Gain a Higher Customer Satisfaction Rate.

Customer service chatbot is a system of intelligent virtual agents that can make customer shopping experience easy and seamless.

Book a Free Demo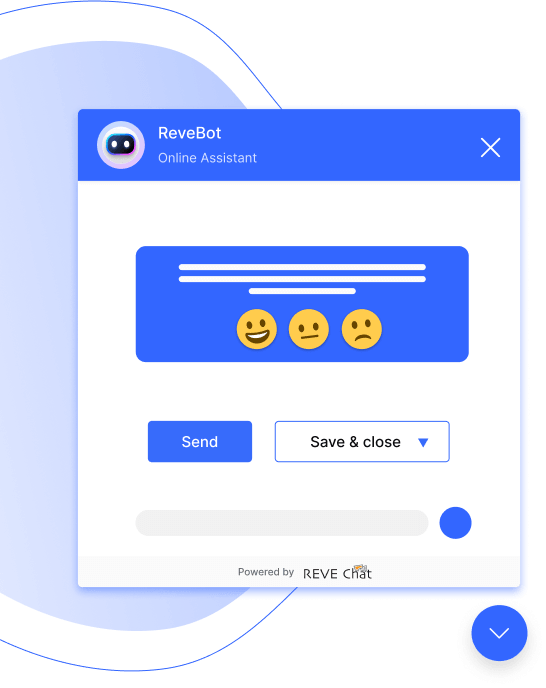 Why
Customer Service Chatbot?
Customer service chatbots are great for engaging with your customers and providing them valuable information 24/7. They are capable of following conversations, detecting emotions and adapting to the customer's personality.

74% of internet users prefer using chatbots when looking for answers to simple questions. Chatbots can be an incredibly useful tool when it comes to forging good customer relationships.

By integrating chatbots, you not only achieve marketing goals, but also get leads, engagement, sales, and improve customer service.
Book a Free Demo
68% of consumers like chatbots because they provide quick answers
Book a Free Demo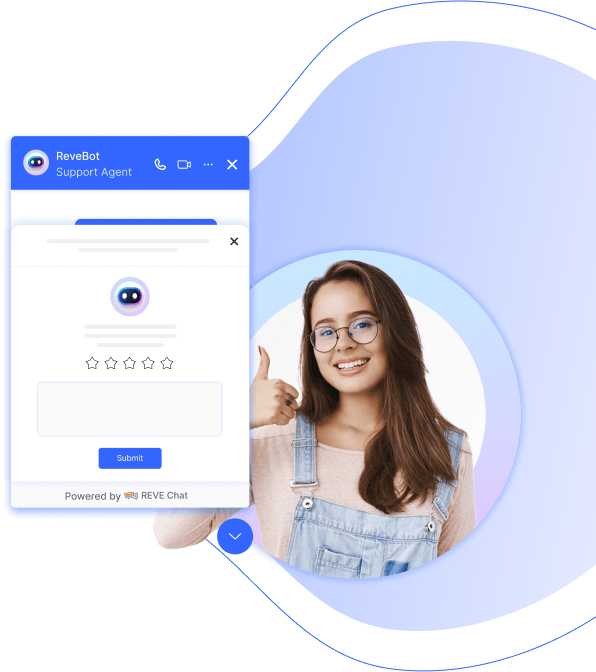 Use Cases of
Customer Service Chatbot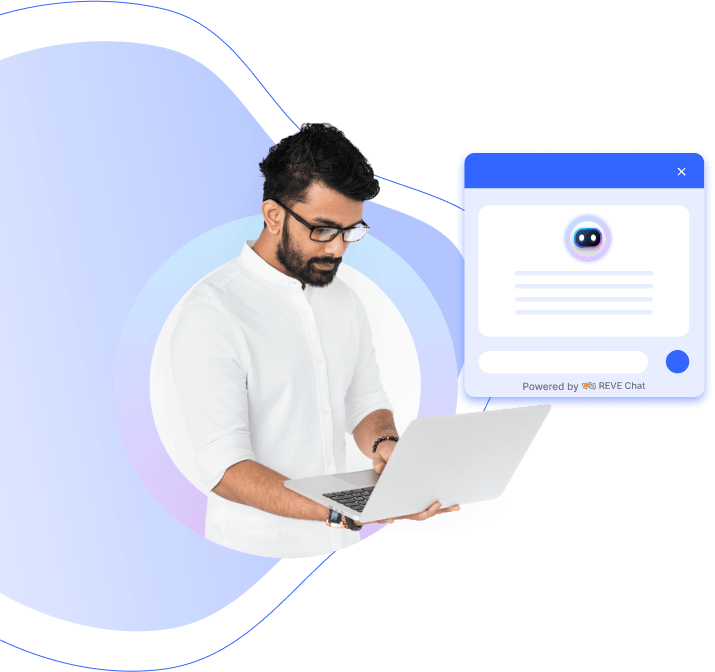 To increase customer engagement and lead generation
To reduce customer service costs
To monitor consumer data to gain insights
To devise a conversational marketing strategy
To balance automation with human touch & meet customer expectations
To achieve scalability of support
To treamline your customer onboarding process
To make the customer journey smoother
Great
Customer Service

is a Top Priority to Build Business

The main goal of any company is to make its customers happy. To achieve that, you must pay attention to their needs, ask them questions and create special offers.

Every customer needs to be engaged quickly, easily and of course effectively, that's where a customer service chatbot can help you achieve that goal. Our chatbot can help businesses take customer engagement to the next level.

Book a Free Demo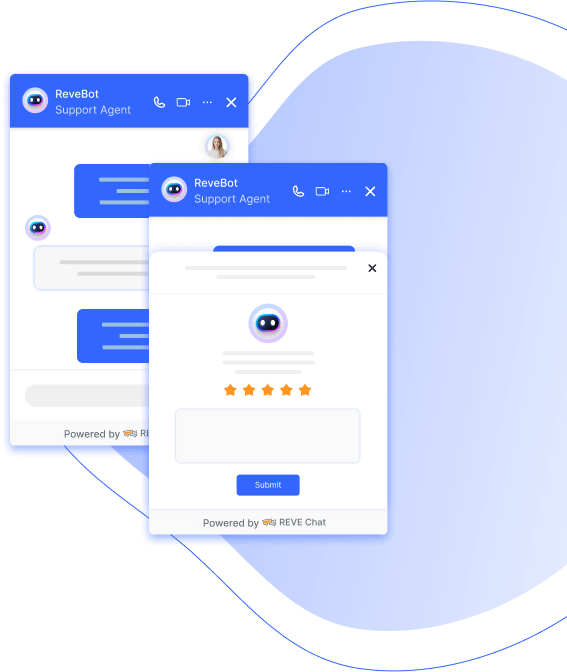 Why REVE's
Customer Service Chatbot?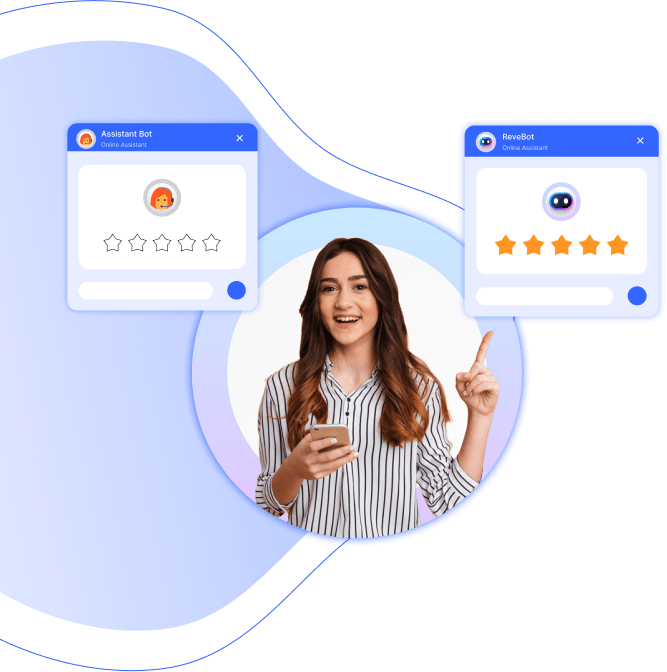 REVE is a revolutionary new customer service chatbot designed to improve your customer experience. It is able to answer all the questions starting with an analysis of the request.

It helps the customers find solutions to their problems, get their issues fixed without any human intervention, and easily access all the information on the website.

It uses advance natural language processing (NLP) which makes it able to understand the context and responses like a person.
Book a Free Demo
Chatbot Provides the
Fastest Way to Respond

to Customer Queries Instantly Book a Free Demo