What is WHMCS?
WHMCS is a client management system for reselling the hosting to end users. It is a solution which enables the hosting resellers with the capability of billing and support. This is a collection of all the tools which would be required to start a web hosting business.
Benefits of integrating REVE Chat, live chat software with WHMCS
Easy to integrate live chat plugin from secured WHMCS marketplace.
Enable your customers to provide live chat support on their website with a single click.
You can check REVE Chat extension on WHMCS Marketplace.
How to integrate REVE Chat with WHMCS?
For live chat integration with WHMCS, download the REVE Chat module from WHMCS market place.

The zip file will be saved under the name 'revechat'. Extract the file and place the folder in the /modules/addons directory.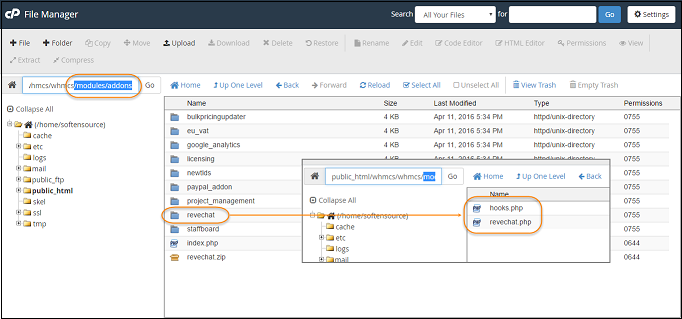 Next, login to your WHMCS admin panel. Go to 'Setup' and select 'Addon Modules' section from the dropdown list.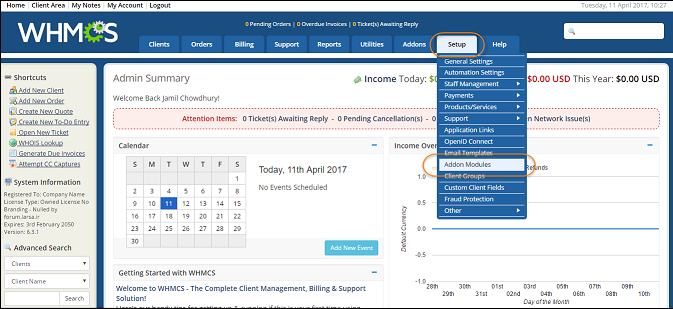 Find out REVE Chat on the list and click on the 'Activate' button.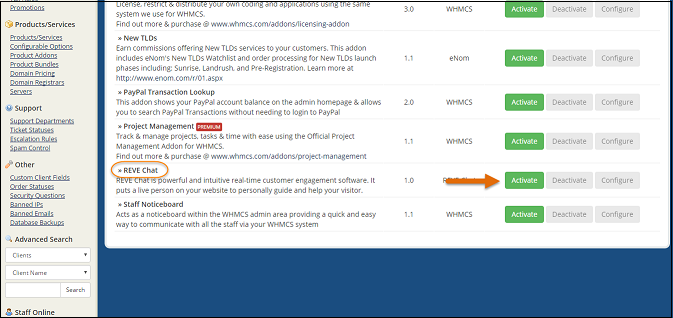 Once activated, click on the 'Configure' tab. Here you need to paste the 'Account ID' which you have got after signing up with REVE Chat.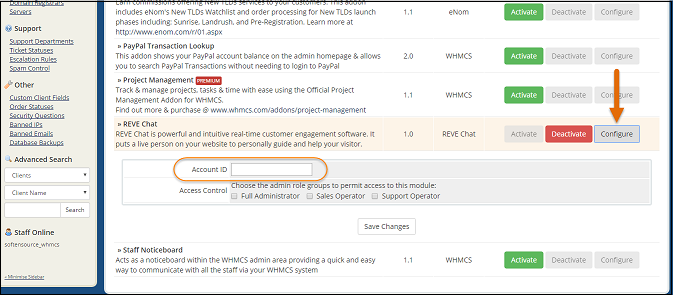 To get your Account ID login into your REVE Chat Dashboard. Go to Customization > Widget Script and from there, you will get your Account ID.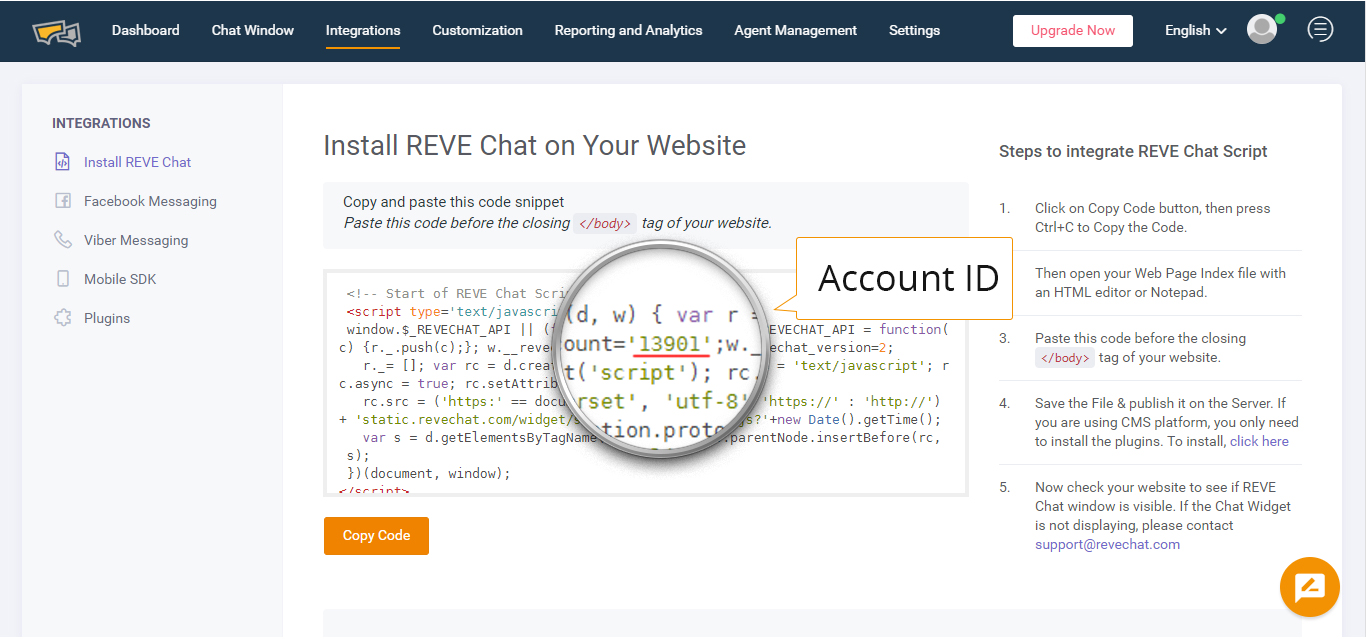 Next, go back to the WHMCS admin panel and insert your Account ID. Finally, click on 'Save Changes' to complete the integration process.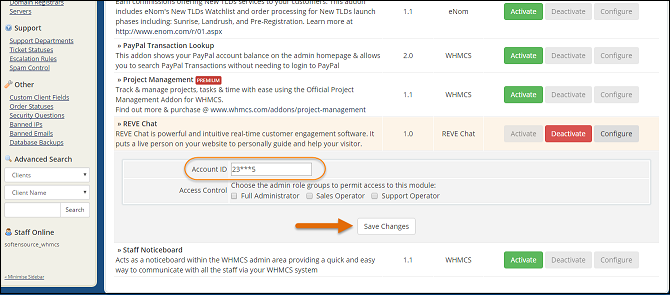 Once integrated successfully, REVE Chat banner will be visible on your website.
If you need any assistance regarding the WHMCS live chat integration, please chat with us or mail at support@revechat.com