Welcome to the official blog of REVE Chat – a cloud based live chat software to engage and live chat with your website visitors for online sales and support.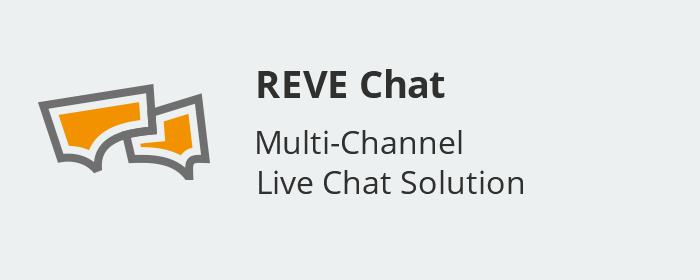 So let me tell you a bit (and a bit more) about what REVE Chat does.
REVE Chat is a  live chat software solution for any website or online business through which you can engage and chat in real-time with your online visitors when they are on your website. It provides instant customer support to your online visitors which in other way helps them in their decision making process.
REVE Chat offers excellent ways to understand, track and analyze the activities of the visitors  when they are on your website. This information is very valuable for your online business.  You can use these insights to understand more about your visitors' behavior and further enhance brand image through communicating with them. Find out more about how REVE Chat can benefit your online business.
As a website owner, your main focus must be adding value to your customers in terms of providing instant support, helping them when they need any assistance or even call them if they want to talk with you!
This is what exactly a live chat solution like REVE Chat does. It provides a set of tools to communicate and engage with your web visitors and provide instant assistance to them during their online journey, which is very important for instant customer support.
Initially it may be a bit difficult for you to know exactly how live chat software can be useful to grow your online business and at this time you may not want to spend any money on this. We completely understand your point of view.
So, to help you in that, REVE Chat provides a 14 days of complete FREE Trial for using all its live chat software features so that you can understand how it can be used as a valuable tool for your online sales and support. You can signup for the demo using the FREE TRIAL link.
Keep reading this space and subscribe with our RSS feed to get fresh posts regularly. We will be regularly updating it with useful content that will help your online business to provide better value to your customers.
So, Let's start!