With better technologies, newest trends and higher expectations in every coming year, customer service will never stop improving. Predictions of the newest trends in customer service are totally based on customer behavior, their needs, increased expectations and new technologies they have started adopting. In short, where consumers go, service follows.
Keeping all of these in mind and taking insights from several customer support experts, we have tried to build our own predictions for the newest customer service trends in 2017. Following these will help you to stay ahead of your competitors.
The newest trends in customer service for 2017
1. Chatbots to revolutionize customer support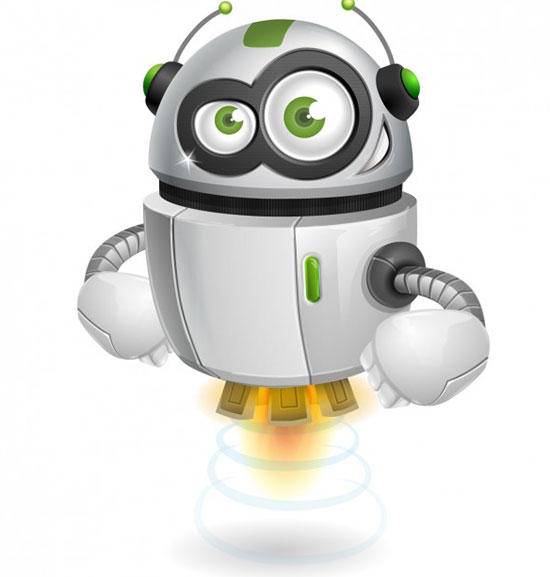 What's the new customer experience trends that deliver great service? It's a Chatbot. By using artificial intelligence, these computer programs simulate human conversations. Chatbot helps in the customer engagement and interaction process. It enables companies to program a bot for handling repetitive customer queries and making customers satisfied with the answers.
[Tweet "Customers will manage 85% of their relationship with a company without interacting with a human"]
Most of the time, customers don't want to interact with the support team. They try to solve the issues by themselves and here chatbot works as a self-service game changer. If implemented properly, it will only require the support staff to intervene in complex situations.
2. Messaging apps are on the rise
Usage of several messaging apps like WhatsApp, Viber, Facebook Messenger for providing customer support has grown in 2016 and will still continue in 2017. Several companies like KLM has effectively used this platform. It allowed customers to get instant assistance through Facebook, manage booking, download boarding passes, get frequent updates etc.
As customers have already started using these messaging services, chances are that in 2017 more companies will adopt this new form of customer support.
3. Social-media customer support will take an upsurge
Have you ever though that the increasing popularity of social media will not only influence the internet but also online and offline business? Today it's a must for any online store to be present in social media and respond to customer queries and complaints. It has become so important that, people create bad impression about your brand if you don't provide social media customer support.
Let's look at some of the below mentioned stats on social media customer support trends:
 33% of users even prefer to contact brands using social media rather than the telephone. (Nielsen)
14% of Tweets sent to major retail brands are from customers experiencing problems in-store. (Conversocial)
Gartner found that failure to respond via social channels can lead to a 15% increase in the churn rate for existing customers.
4. Voice and video chat are evolving real-time customer support 
Email and phone are already there as support tools. But what happens when a visitor faces issues regarding some online transaction on your website and needs instant help? Here comes the need of adding live chat software which provides instant assiatance whenever they face any issue.
Live chat software also allows visitors to initiate free voice call/video chat with your support team. These are the 2 newest trends in customer service. Apart from that, you can also get their details and personally engage with them for offering help. 
5. Personalization is becoming much more important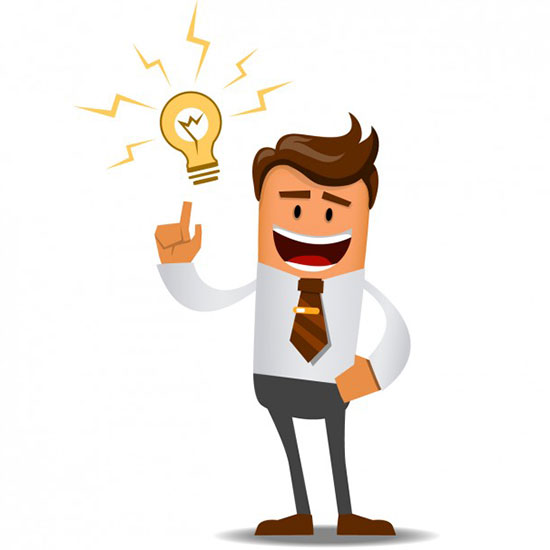 People used to get irritated when a company had too much information about them. But gradually this situation is fading away. Now the case is different, customers get disappointed by the companies who don't know about their needs and other details. So, to deal with such situation, now days more and more companies are concerned about providing personalized customer service.
They have started evaluating the customer support software to make sure that they get customer details, customer's website browsing history, details of products they are using etc so that when a customer calls the support team, they don't ask too many questions, instead provide the effective solution.
6. Customer self-service is evolving quickly
Customers always want to solve issues by themselves and only seek help unless it's absolutely important. This is the main reason why self-service portals are changing rapidly. Companies have started working hard on making these portals much more effective than before with new useful content like videos, tutorials, case studies, FAQs, handbooks and other resources.
By now that you have understood all these new customer service trends for 2017, why don't you revise your customer service strategy and start planning for the new year?